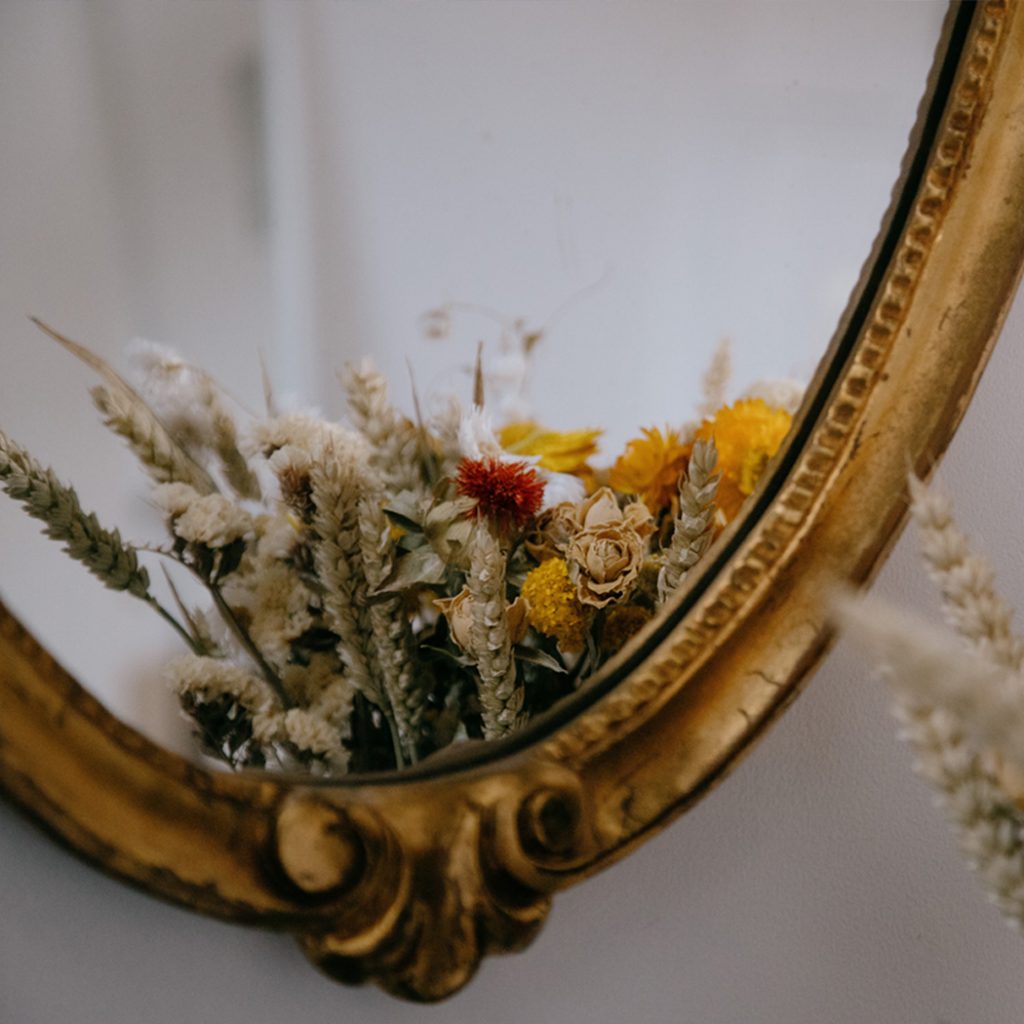 Fourteenth Sunday in Ordinary Time
Sunday, July 4, 2021
Reflection by: Fr. Alberto Bueno, T.O.R.
My dear Sisters and Brothers in Christ, last Sunday's readings focused on faith. Jesus told Jairus, "Do not be afraid, just have faith!" (Mark 5:36) Well, this weekend, we find our three protagonists relying on their own faith to sustain them. Ezekiel, Paul, and Jesus have to rely on their faith in God to carry out their mission! Even though they may be dealing with hardhearted people yet they know that God is with them, and though disappointed, the prophetic presence is manifest through their words. Like Paul, we sometimes struggle with our own human weakness, and insecurities. Yet the grace of God is sufficient. Like Paul may we say, "I am content with weaknesses, insults, hardships … for the sake of Christ; for whenever I am weak, then I am strong." (2 Cor. 12:10)
Prophets make people uncomfortable. We do not like to be challenged by them, yet they are necessary. They hold a mirror to us and we see our reality of sin, selfishness, hardheartedness, but, if we look deeper into that mirror, we will also see something else. We will see ourselves at our best; we will see ourselves as God sees us! And there lies the challenge, the call to conversion. To open our hearts to God's vision. To love our neighbors as ourselves, serving them truly in their need. Changing ourselves by working together to build a better, more human world where all can experience the kingdom of God.
As we celebrate the 245th anniversary of our Independence, let us be mindful of each other and strive to keep each other safe, enjoying the festivities in a spirit hope for better days ahead. Happy Fourth of July!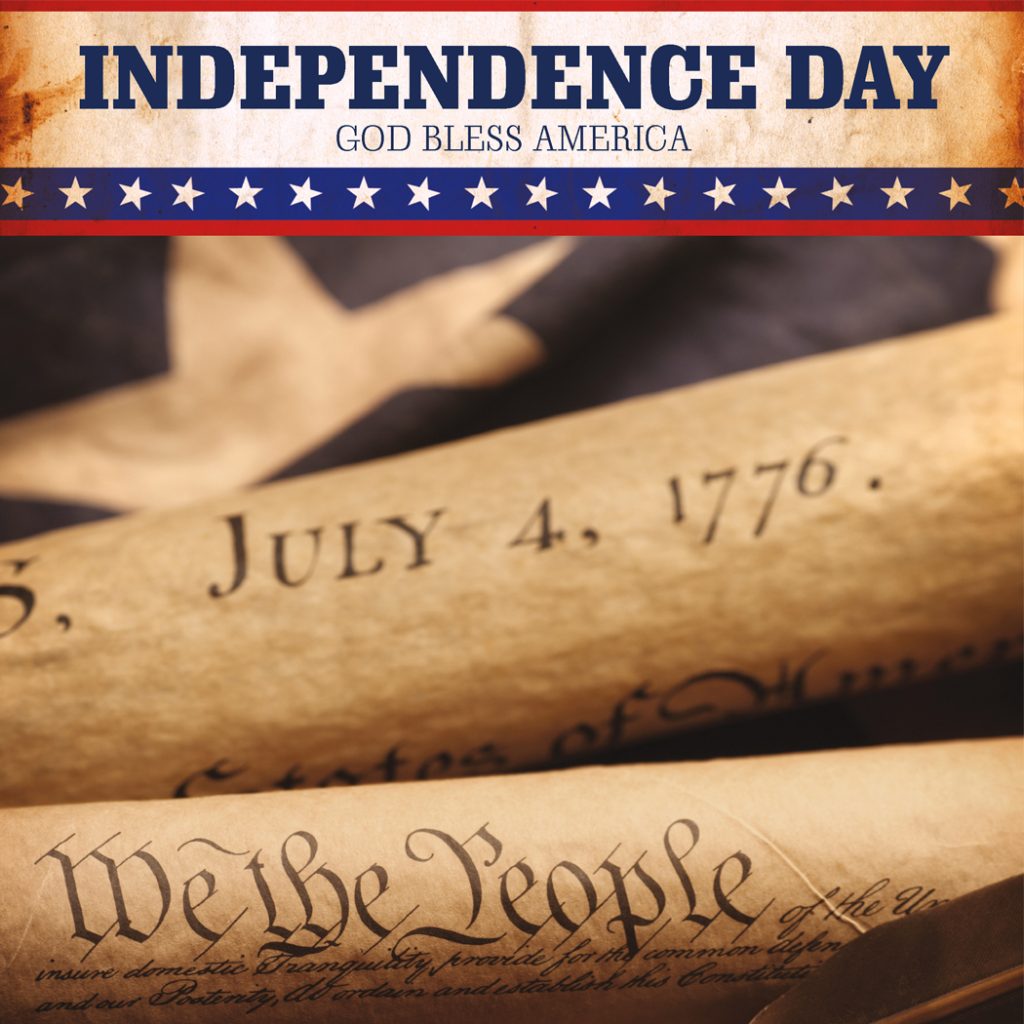 Decimotercer Domingo del Tiempo Ordinario
Mis queridos hermanos y hermanas en Cristo, el domingo pasado las lecturas se enfocaron en la fe. Jesús le dijo a Jairo, "¡No tengas miedo; cree solamente!" (Marcos 5:36) Este fin de semana, nuestros tres protagonistas dependen en su propia fe para ser sostenidos. ¡Ezequiel, Pablo, y Jesús tienen que depender de su fe en Dios para llevar a cabo su misión! Aunque tengan que lidiar con gente duro de corazón ellos saben que Dios está con ellos, y aunque desilusionados, la presencia profética se ha manifestado por sus palabras. Como Pablo, a veces luchamos con nuestra propia debilidad, e inseguridades. Sin embargo, la gracia de Dios es suficiente. Que podremos decir como Pablo, "Me alegro de las debilidades, los insultos, las necesidades … que sufro por Cristo, porque cuando más débil me siento es cuando más fuerte soy." (2 Cor. 12:10)
Los profetas tienden hacernos incómodos. No nos gusta ser retados por ellos, sin embargo, son necesarios. Ellos nos presentan un espejo y en él vemos nuestra realidad de pecado, egoísmo, dureza de corazón, pero, si miramos más profundamente en ese espejo, vamos a ver otra cosa. Nos veremos como Dios nos ve, ¡lo mejor que podemos ser! Ahí está el reto, la llamada a la conversión. Abrir nuestros corazones a la voluntad de Dios. Amar al prójimo como nos amamos a nosotros mismos, sirviéndoles de veras en sus necesidades. Cambiándonos trabajando juntos para crear un mundo mejor y más humano donde todos puedan experimentar el reino de Dios.
Al celebrar el 245 aniversario de la Independencia, tengamos en mente de mantenernos sanos y seguros, disfrutando las festividades en un espíritu de esperanza para mejores tiempos en el futuro. ¡Feliz Cuatro de Julio!