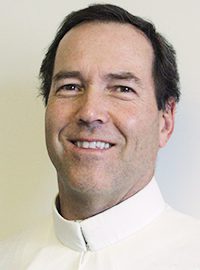 Please accept this invitation to attend our "Called to be Growing Disciples" Mission, led by Fr. Kevin MacDonald, C.Ss.R., a Redemptorist priest from the Diocese of Boston, MA. Our Parish Mission will be a wonderful opportunity to help us prepare for our 2018 Lenten Season.
A Parish Mission is a series of presentations on the Word of God. Each evening is different, yet, each evening will consist of a proclamation of the Word, reflections, singing and praying together. It will be a grace-filled happening, an opportunity to experience in a special way the saving presence of God.
If you have abandoned the faith of your youth, the mission is for you. If you have been on-again, off-again in the practice of your Catholic religion,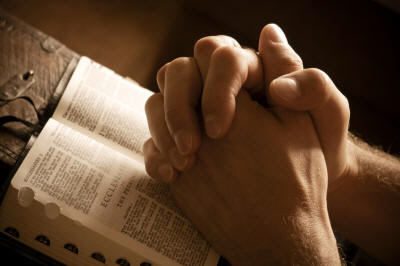 the mission is for you. If you have wondered what is going on in the Church today, the mission is for you. If you judge yourself to be in need of spiritual growth, the mission is for you. If you are a sinner or a saint or somewhere in between, the mission is for you. The mission is for everyone, but especially for you.
Our Mission will begin the weekend of January 27 & 28, 2018,    when Fr. Kevin will preach at all Masses.  The Mission presentations will be on four nights: January 29, 30, 31, and February 1st. Through symbols and song, Fr. Kevin will help us have a deeper    understanding of our faith.  We are called to move more deeply into the word of God through the Bible; We are called to see Jesus present in others and to be light to them;  We are called to become bread for others by receiving Jesus in the Eucharist, and We are called to go forth to witness to what we have become through our faith in Christ. The nightly presentations will begin at 7PM and last one hour.  Fr. Kevin will preach at the daily Masses, giving a shortened version of his nightly presentation.
Please join in praying for the success of our mission for our parish family and plan now to share in this very special grace-filled time. Make Lent 2018 a truly spiritual time by taking the time to prepare through our Parish Mission.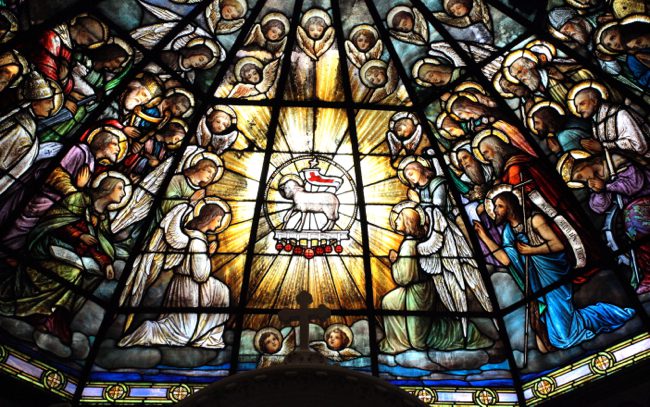 God, Our Father, we offer you praise   and thanksgiving for all the many gifts you have given us through Jesus, Your Son. We thank you especially for the    gift of our Parish Mission. Loving and gracious God, quiet our minds and hearts, that we may be open to the gift of your truth.
Grant that our Mission may be:
a Time of Grace for all,
a Time of growth for the young,
a Time of refreshment for the old,
a Time of renewal for families,
a Time of healing for the broken,
a Time of joy for the sorrowing,
a Time of challenge for the complacent,
a Time of forgiveness for the sinner,
a Time of strength for the holy,
a Time of homecoming for those who  have been away.
Grant, most Loving God, that our Mission may bring down your richest blessings on each and every member of our Parish community.
We pray through the intercession of Mary, our Mother, in the name of Jesus Christ who lives with you and the Holy Spirit forever.
Amen.