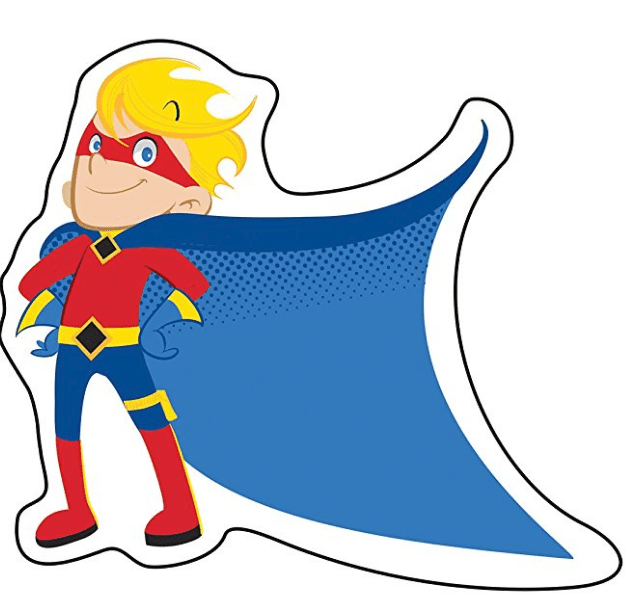 Get ready for an action-packed 5-day super hero training camp where kids discover their strength in God!
Hey Kids! Take awesome adventures alongside some of your favorite Bible heroes and discover the qualities that make us truly heroic in God. The Hero Central VBS 2018 uses epic music, spectacular science, crafty crafts, heroic recreation, and fantastic Bible stories to help you (and your leaders) discover their strength in God!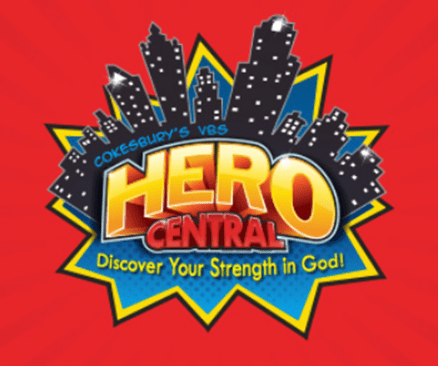 Who:  St. Patrick Catholic Church
Where: Parish Social Hall (behind the Church), 4518 S. Manhattan Ave., Tampa, Fl. 33611
When: June 25-29, 2018; 9:00 am- 12:00 noon.
How:  Register online or in the Parish Office! (See Register button below)
Special Deal:  Early Bird Sign up by June 3rd and Save $10 per child!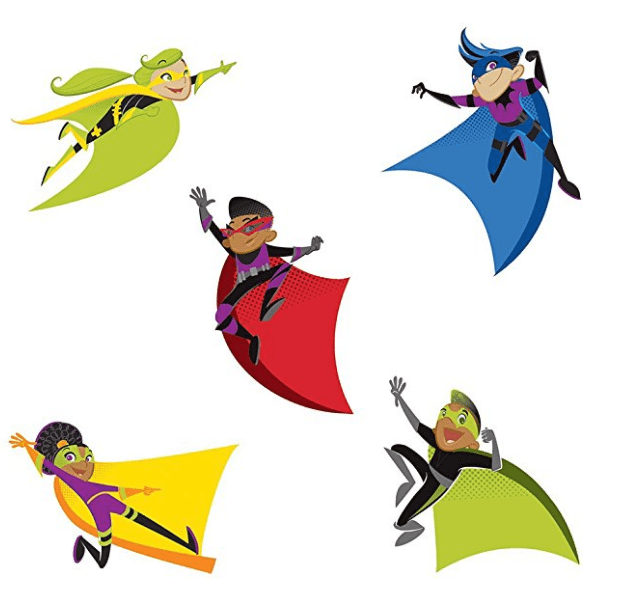 Hero Central Daily Bible Points
God's Heroes Have Heart! Samuel Anoints David
God's Heroes Have Courage! Abigail Saves the Day
God's Heroes Have Wisdom! Jesus Goes to the Temple
God's Heroes Have Hope! Beatitudes
God's Heroes Have Power! Pentecost
2017 Vacation Bible School Fun