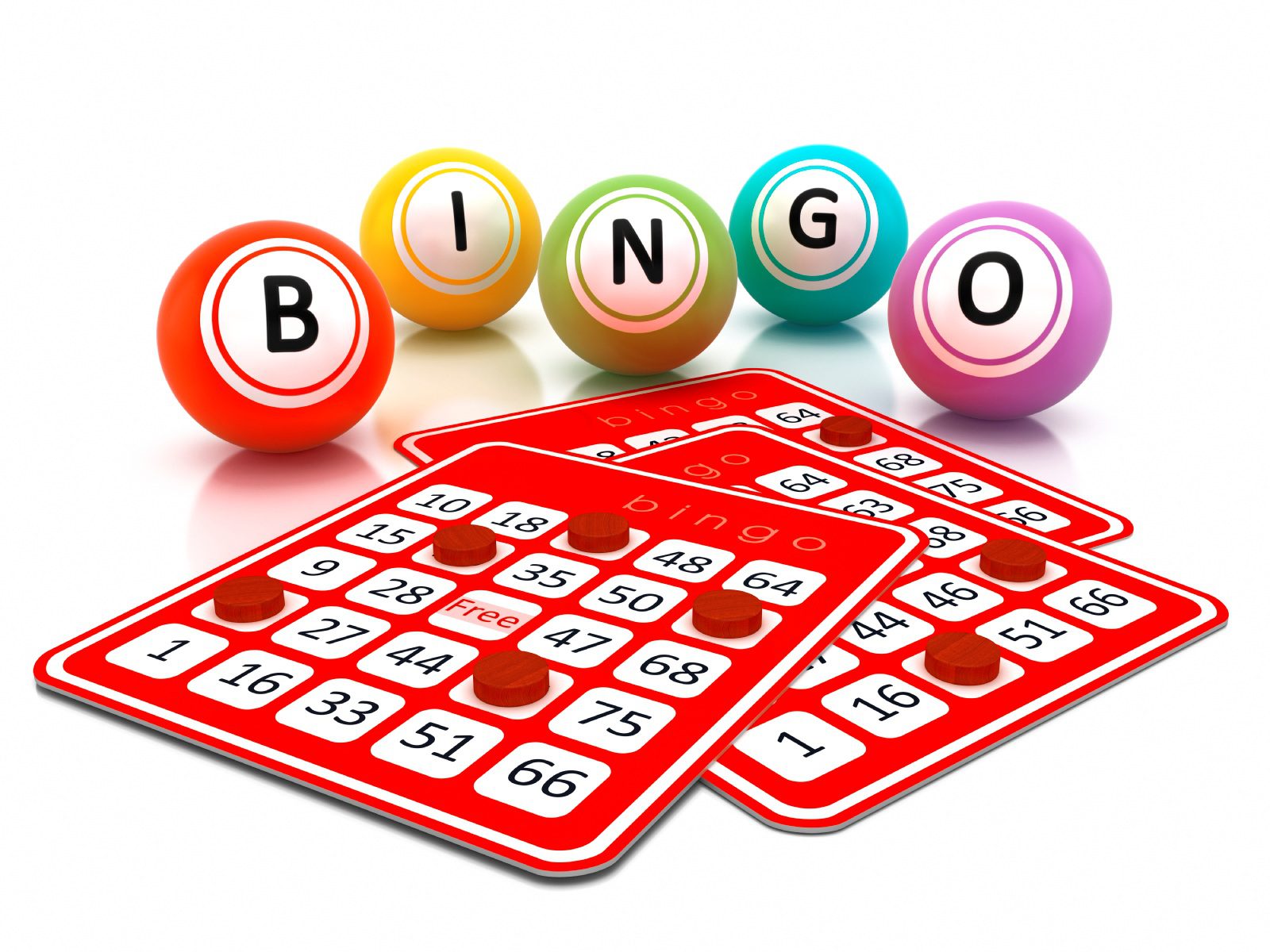 Come Join Us for Bingo & Dinner
St. Patrick Catholic Church Social Hall
Dinner served between 5:30pm – 6:30pm.
Bingo will start at 6:30pm.
Cost: $25.00, includes 9 pack of 13 sheets (26 games) and 4 specials.
Must be 18 years old to play.
Additional cards available for purchase.
Bingo Dates!
We will not have Bingo in March 2019. Please join us for our Parish Mission Retreat.
Tuesday, April 9, 2019 – Spring Bingo
We will not have Bingo in May 2019
Tuesday, June 11, 2019 – Beach Blanket Bingo
Tuesday, July 9, 2019 – Stars & Stripes Bingo