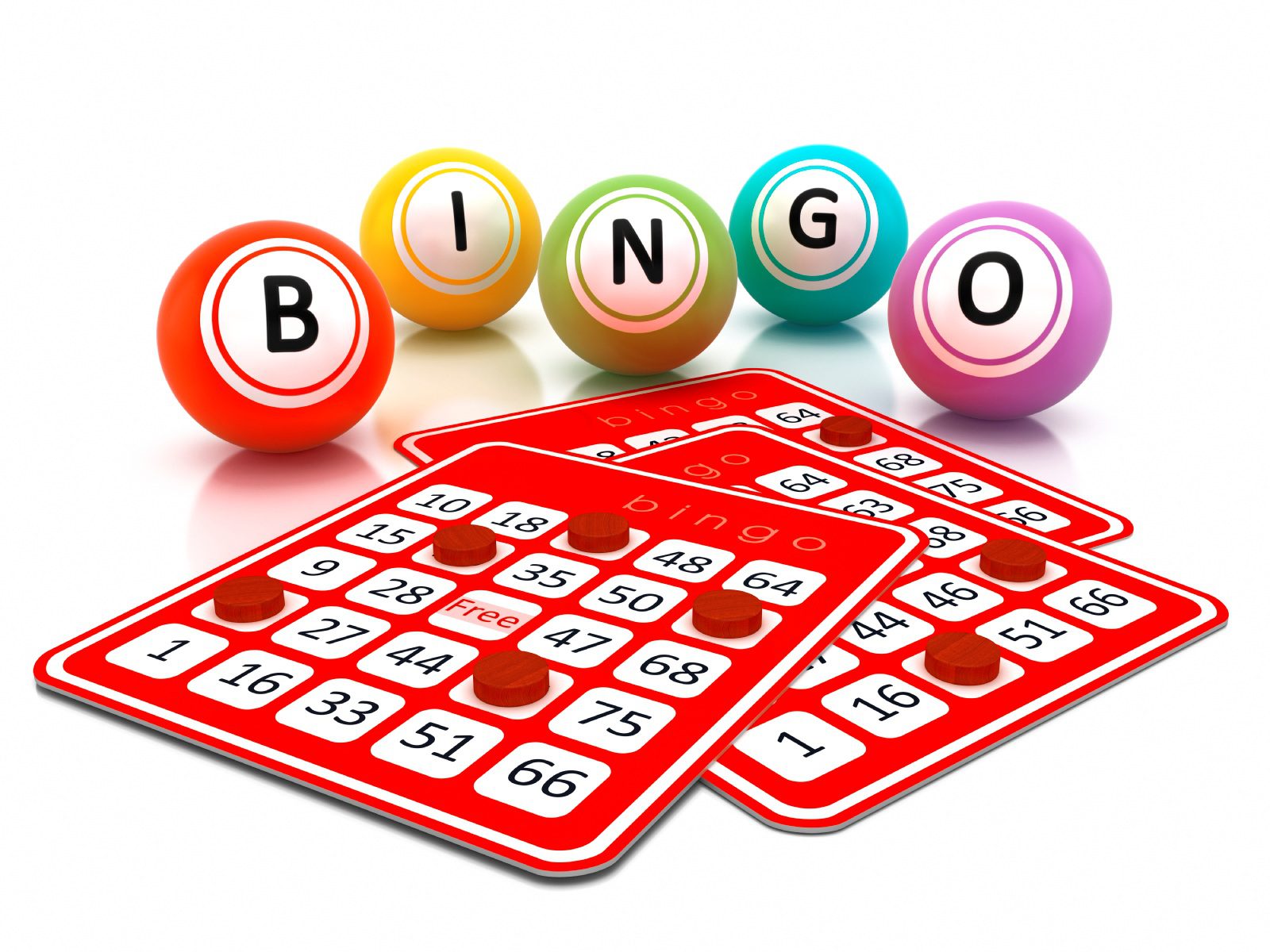 Come Join Us for Bingo & Dinner
St. Patrick Catholic Church Social Hall
Dinner served between 5:30pm – 6:30pm.
Bingo will start at 6:30pm.
Cost: $25.00, includes 9 pack of 13 sheets (26 games) and 4 specials.
Must be 18 years old to play.
Additional cards available for purchase.
Bingo Dates!
Tuesday, February 12, 2019 – Valentine Bingo
We will not have Bingo in March 2019. Please join us for our Parish Mission Retreat.
Tuesday, April 9, 2019 – Spring Bingo
We will not have Bingo in May 2019
Tuesday, June 11, 2019 – Beach Blanket Bingo
Tuesday, July 9, 2019 – Stars & Stripes Bingo