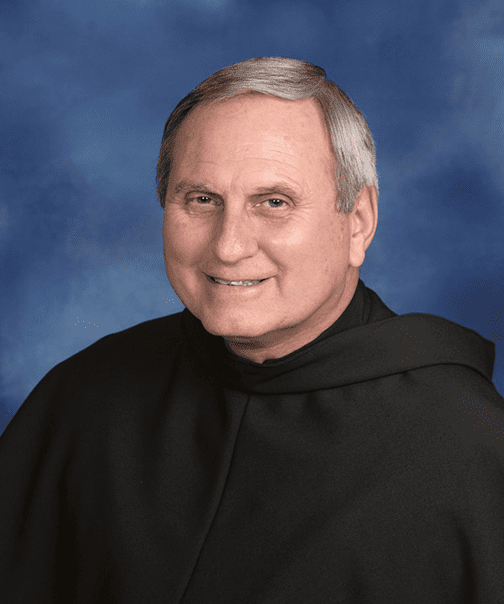 Dear parishioners of St. Patrick,
May the peace of the Lord be with you and your families. By now everyone has received the news that Bishop Parkes has suspended all public Masses until further notice while we are dealing with the Coronavirus. This is a very sad time for us. The Eucharist is the center and heart of our belief. This will hopefully strengthen and deepen our love for the Eucharist. I want to assure you that you will be remembered in my prayers. I invite you to come to the church for private prayer in the presence of the Eucharist during the week. The church will be open Everyday, Monday through Sunday, from 8 AM – 12 Noon. We will continue to have Adoration on Tuesdays from 9 AM- 12 Noon. Reconciliation will still be available on Saturday from 2:45 PM – 3:30 PM (No Reconciliation on Holy Saturday, April 11th).
All the scheduled Mass intentions will be celebrated by me privately.
For more information and resources, you may visit the Diocese of St. Petersburg website at www.dosp.org
We must continue to trust in the Lord. We ask our Blessed Mother to intercede for us during these challenging times. Let us also pray for those who have died and are presently inflicted with the virus. Let us pray for each other.
Sincerely yours in Christ,
Fr. Sal
Queridos feligreses de St. Patrick,
Que la paz del Señor este con ustedes y sus familias. Probablemente ya todos han recibido la noticia que el Obispo Parkes ha suspendido todas las misas públicas hasta nuevo aviso mientras estamos bregando con el Coronavirus. Este momento es muy triste para nosotros. La Eucaristía es el centro y corazón de nuestra creencia. Esperamos que esto fortalezca y profundize nuestro amor por la Eucaristía. Les quiero asegurar que los voy a recordar en mis oraciones. Los invito a venir a la iglesia para rezar en privado en la presencia de la Eucaristía durante la semana. La iglesia estará abierta de lunes a domingo de 8 am a 12 del mediodía. Continuaremos teniendo la Adoración los martes de 9 am a 12 del mediodía.
Todas las Intenciones de Misa ya programadas serán celebradas por mí en privado.
Para más información y recursos, favor de visitar la página de la Diócesis de St. Petersburg, www.dosp.org
Debemos seguir confiando en el Señor. Le pedimos a nuestra Madre Sagrada que interfiera por nosotros durante estos tiempos de desafío. Oremos también por aquellos que han fallecido y por los que actualmente están infectados con el virus. Oremos por cada uno de nosotros.
Atentamente en Cristo,
Fr. Sal