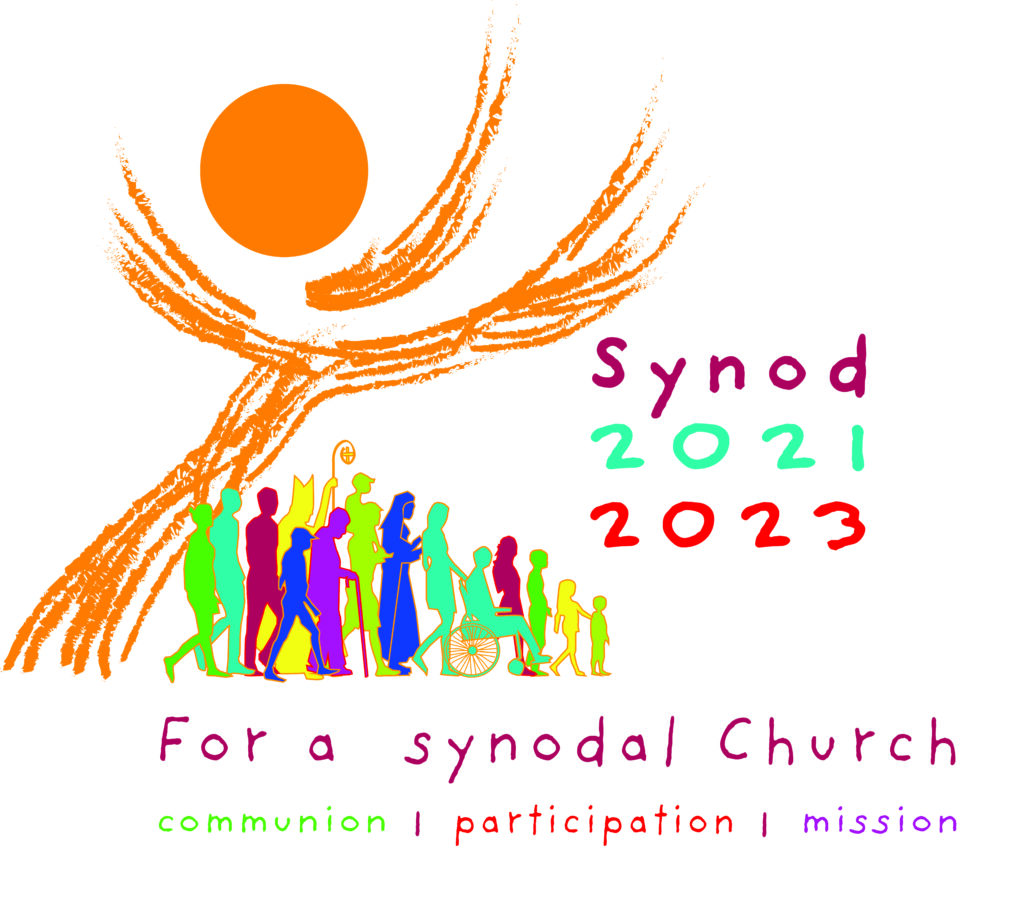 Pope Francis is inviting the global Church to pray, discern, and share our thoughts on how the Holy Spirit is leading the Church to move forward as part of the Synod on Synodality.  Join fellow Catholics in the area for this two-part event.  A report will then be submitted to the Diocese of St. Petersburg that will be incorporated into our diocesan report in preparation for the synod in Rome.
Session #1: Evening of Prayer and Catechesis
Thursday, December 2, 2021 (7:00 – 8:00 pm) at Christ the King Church
Evening will begin in the church with prayer and reflection time as this is a key component of what Pope Francis is asking of us.  It will be followed by an opportunity to learn about the Synod and pray for the event happening in the global Church.  Reflection Questions will be distributed at the end of this gathering to be used at the February 10th session at St. Lawrence.
Session #2: Evening of Prayer and Discernment
Thursday, February 10, 2022 (6:30 – 8:00 pm) at St. Lawrence Church (Higgins Hall)
After reflecting on these questions for two months, we will be invited to take the next step through prayer and shared reflections.  Participants will break up into smaller groups for open discussions and then shared dialogue with all present as we move into a communal discernment for the Synod.