For more information, call Deacon Ben Hooks in the parish office:  813-839-5337 Ext. 206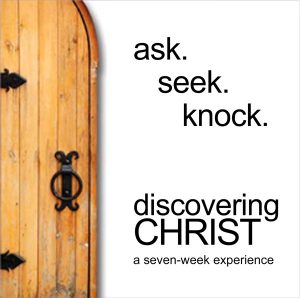 Discovering Christ ~ A seven-week experience that invites us to hear the Good News and personally encounter Jesus Christ. Discovering Christ is for anyone and everyone, from the baptized in the pews to the unbaptized person who has never entered a church. Discovering Christ helps participants enter into or renew a personal relationship with Jesus Christ, experience the love of God the Father, and be empowered by the Holy Spirit to live as God's children. It also gives us the relational support necessary to begin living for Christ.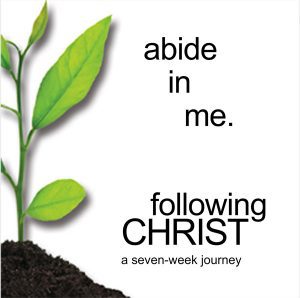 Following Christ ~ A seven-week journey that explores and encourages Catholic discipleship. Following Christ helps us to grow in our relationship with Jesus Christ. This is accomplished through His grace and by praying together, teaching, and supporting one another in the basic disciplines and truths practiced by Christians since the early Church.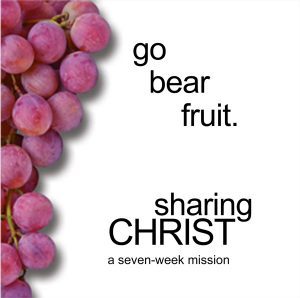 Sharing Christ ~ A seven-week mission that trains Catholics to share Jesus Christ with others and invite them to be part of the Church. Sharing Christ focuses on personal evangelization and sharing our relationship with Jesus in our daily encounters with others. Sharing Christ helps to develop an attitude of the heart that moves us to be open to share the Good News we have experienced.