Fifth Sunday of Easter
Sunday, May 2, 2021
Reflection by: Fr. Salvator Stefula, T.O.R.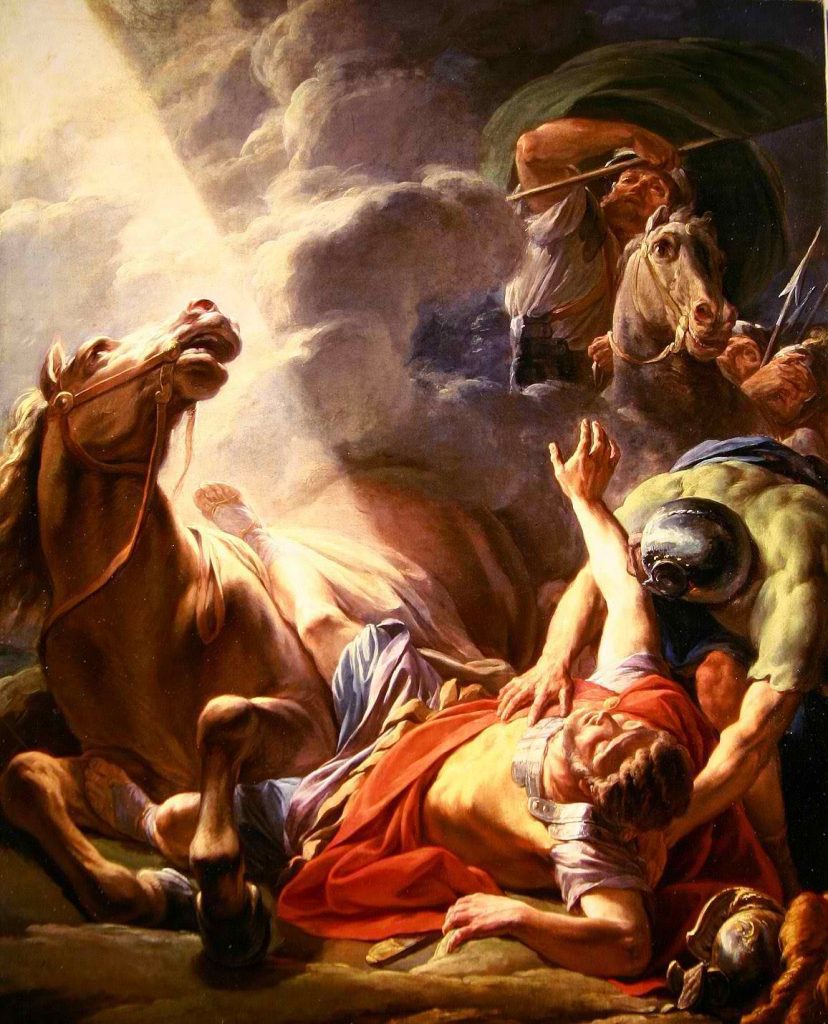 My sisters and brothers in Christ,
May the peace of our Risen Lord be with you and your family!
Today we begin the Fifth Sunday of Easter. Our first reading from the Acts of the Apostles is speaking about St. Paul. It is interesting to note that many of the Jews, because they were under Roman occupation, had two names—a Jewish name and a Roman name. St Paul also had the name Saul. Today's first reading refers to him as Saul.
We remember that he was a zealous Pharisee and a fierce persecutor of all those who believed in Christ. It was on his way to Damascus to arrest Christians when Jesus appeared to him and told him that he was wrong. This was his moment of conversion. His life changed and he was now preaching and teaching about Jesus. His reputation preceded him and when he arrived in Jerusalem, as we hear in today's first reading, they still did not trust him. Every time we celebrate the Sacrament of Reconciliation, we experience a form of conversion and the Lord Jesus TRUSTS that we will continue to strive for improvement in our lives. St Paul, intercede for us that we may continue to draw closer to Jesus and be faithful in courageously living the Gospel.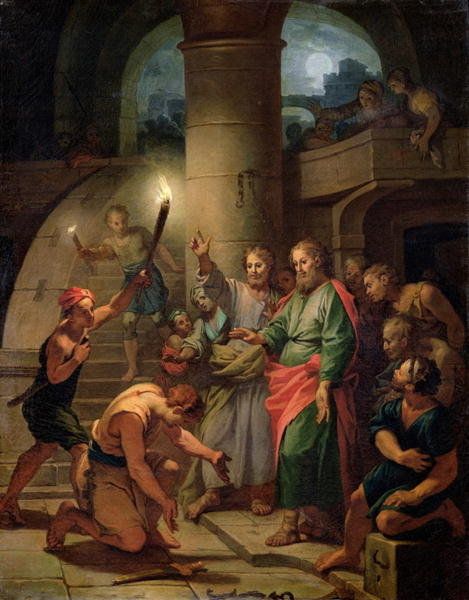 Mis hermanas y hermanos en Cristo,
¡Que la paz de nuestro Señor Resucitado esté contigo y tu familia!
Hoy comenzamos el Quinto Domingo de Pascua. Nuestra primera lectura de los Hechos de los Apóstoles nos cuenta sobre san Pablo. Es interesante notar que muchos de los judíos, porque estaban bajo la ocupación Romana, llevaban dos nombres – su      nombre hebreo y un nombre romano. San Pablo llevaba el nombre de Saúl.
Recordamos que él era un fariseo celoso y un perseguidor feroz de todos los creyentes en Jesucristo. Fue en su camino hacia Damasco para arrestar a los cristianos cuando Jesús se le apareció y le dijo que estaba equivocado. Este fue el momento de su         conversión. Su vida cambió y ahora se encontraba predicando y enseñando sobre Jesús. Pero su reputación lo precedía y cuando llegó a Jerusalén, como vemos en la primera lectura de hoy, los discípulos todavía no confiaban en él. Cada vez que celebramos el Sacramento de Reconciliación, experimentamos una forma de conversión y el Señor Jesús CONFÍA que seguiremos a hacer lo posible a mejorar nuestras vidas. San Pablo, intercede por nosotros que sigamos acercándonos más a Jesús y ser fiel para poder valientemente vivir el evangelio.