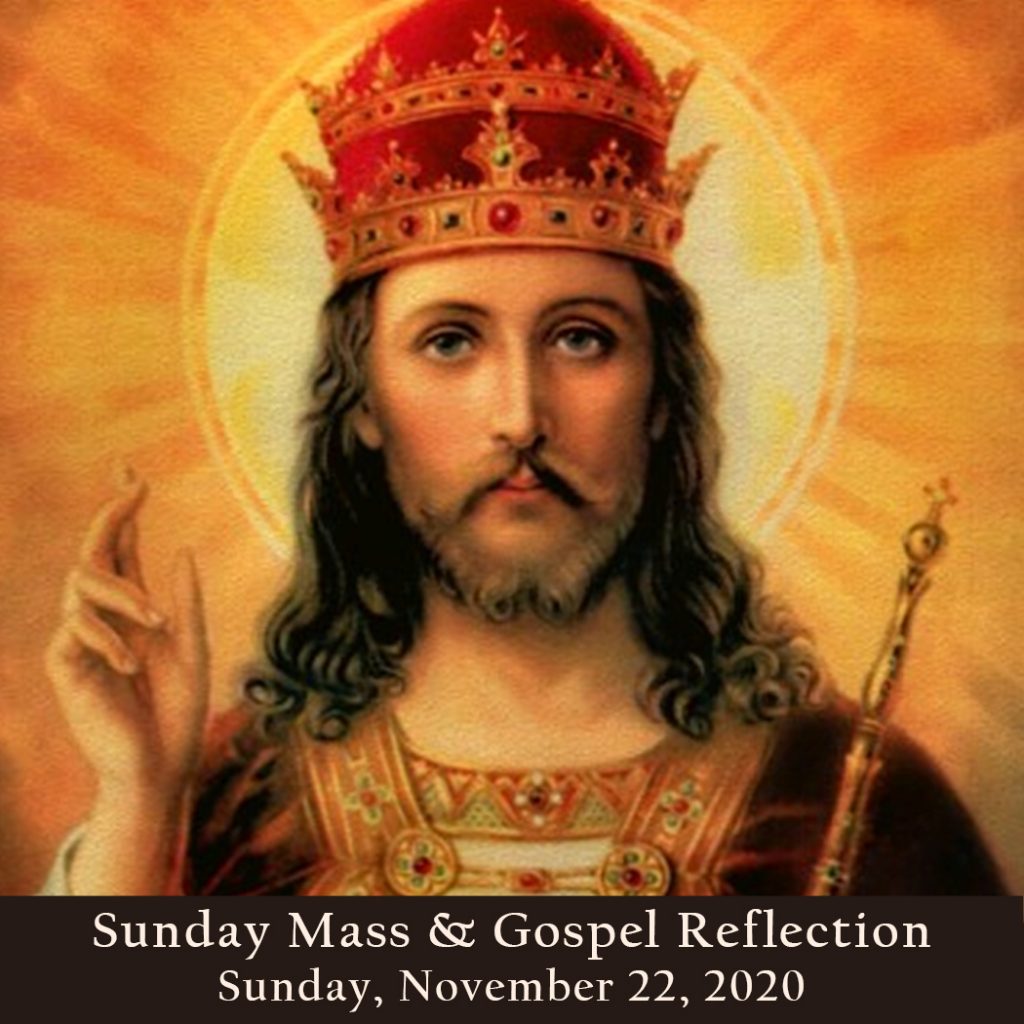 Solemnity of Christ the King⁠
Sunday, November 22, 2020⁠
Reflection by: Fr. Salvator Stefula, T.O.R.⁠
View Mass Online*: YouTube
*Live Stream Mass will be at 4:00 PM on Saturday. The Mass will also be available to view on Sunday.
GIVE Online: ParishSoft Giving
⁠
This week the Church celebrates the Feast of Christ the King, also called the Solemnity of Our Lord Jesus Christ, King of the Universe. This feast honors Jesus Christ as Lord over all creation. It is a magnification of the Feast of the Ascension. It was established by Pope Pius XI in 1925. The Pope instituted this feast to remind Christians that their allegiance was to their spiritual ruler in heaven as opposed to earthy supremacy. Pope Pius XI stated that Christ's Kingship is not based on "human power" but on loving and serving others. ⁠
⁠
With the celebration of this feast, we conclude the Ordinary Time of the Liturgical Year and prepare for the next week when we begin the Holy Season of Advent.⁠
⁠
May the Lord bless all of you and your families during this Advent Season as we prepare to celebrate the birth of our Lord Jesus! God bless you and be safe.⁠
⁠
Esta semana la Iglesia celebra la fiesta de Cristo Rey, conocida como la Solemnidad de Nuestro Señor Jesucristo, Rey del Universo. Esta fiesta celebra Jesucristo como Señor sobre toda la creación. Es una magnificación de la fiesta de la Ascención. Fue establecida por el Papa Pio XI en 1925. El papa instituyó esta fiesta para recordarle a los cristianos que su lealtad pertenece a su soberano espiritual en el cielo opuesto a los poderes mundanos. El Papa Pio XI dijo que el reinado de Cristo no está basado en "poder humano" pero en amando y sirviendo a los demas.⁠
⁠
Con esta celebración, concluímos el tiempo ordinario del año litúrgico y nos prepara para comenzar la temporada santa del Adviento la semana que viene.⁠
⁠
¡Que el Señor los bendiga a todos junto a sus familias durante el tiempo de Adviento preparándonos para celebrar el nacimiento de nuestro Señor Jesús! Dios los bendiga y manténganse sanos y salvos.⁠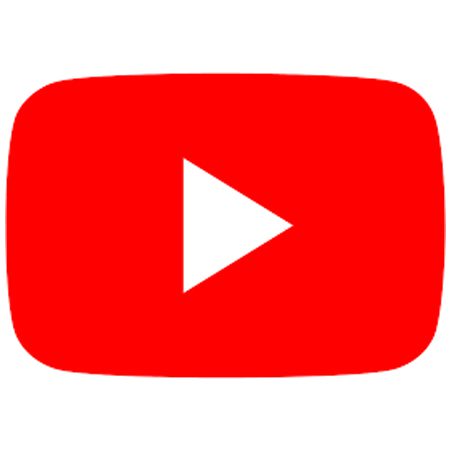 View Mass Online on our Parish YouTube Channel
Live Stream Mass will be at 4:00 PM on Saturday.
The Mass will also be available to view on Sunday through
our YouTube, Facebook and Parish Website.