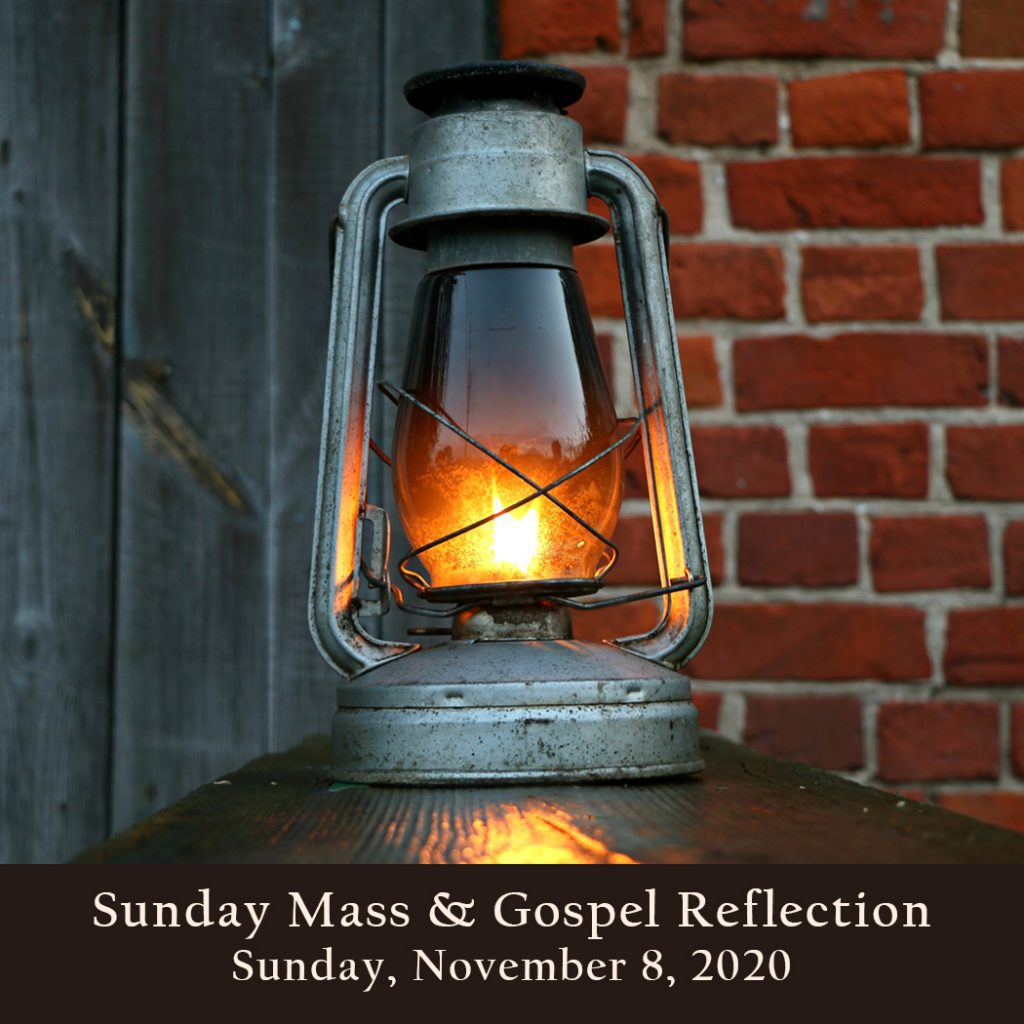 2nd Sunday in Ordinary Time
Sunday, November 8, 2020⁠
Reflection by: Fr. Sal Stefula, T.O.R.
View Mass Online*: YouTube
*Live Stream Mass will be at 4:00 PM on Saturday. The Mass will also be available to view on Sunday.
GIVE Online: ParishSoft Giving
My sisters and brothers in Christ,⁠
⁠
Whenever we hear about Wisdom in Sacred Scripture, it usually is associated with the Word of God. Jesus preached what God his Father asked Him to preach. Those who possess this Wisdom acquire hope in the Lord which helps them in times of challenge and sorrow. This is the hope that St. Paul speaks about to remind the Thessalonians that because Christ has arisen, so will they. They are God's chosen and God will not abandon them. We know that God will never abandon us. He does not ask us to be PERFECT but He asks us to be HOLY. ⁠
⁠
The parable of the 10 Virgins is very familiar to us. It is a message of preparation. We don't know when the Lord will call any of us so we need to always be prepared and ready. If we are trying to live the way the Lord wants us to live, we should not be afraid. Our "lamps" will always be burning and ready to meet our Lord.⁠
⁠
–Are you ready for Christ's return on the Last Day?⁠
–What is a good preparation to meet Jesus at His second coming? ⁠
⁠
Mis hermanas y hermanos en Cristo,
Cada vez que escuchamos sobre la Sabiduría en las Sagradas Escrituras, vemos que, casi siempre, tiene que ver con la Palabra de Dios. Jesús predicó lo que Dios Padre le había dado a predicar. Los que poseen esta Sabiduría adquieren la esperanza en el Señor  ayudándolos en tiempos difíciles y de tristeza. Esta es la esperanza a cual se refiere san Pablo recordando a los Tesalonicenses que ya que Cristo a resucitado, igualmente ellos resucitarán. Son escogidos de Dios y Dios no los abandonará. Sabemos que Dios nunca nos abandona. No nos pide que seámos PERFECTOS pero sí nos pide que seámos SANTOS.
La parabola de las 10 vírgenes es muy familiar. Es un mensaje de estar preparados. No sabemos cuando el   Señor nos llamará así que tenemos que estar preparados y listos. Si estamos tratando de vivir como el Señor quiere, no debemos tener miedo. Nuestras "lámparas" siempre estarán prendidas y listas para el encuentro con nuestro Señor.
–¿Estás listo para la llegada de Cristo en el Último día?
–¿Cual es una Buena preparación para encontrarse con Jesús en su venida gloriosa?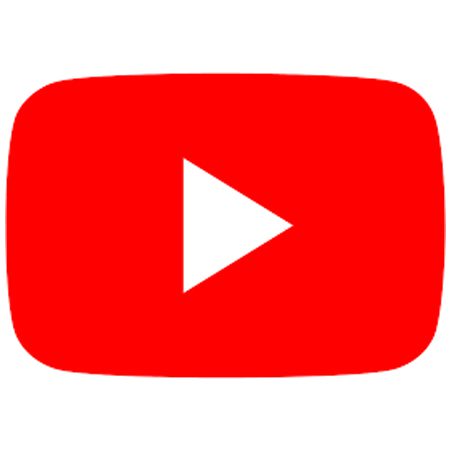 View Mass Online on our Parish YouTube Channel
Live Stream Mass will be at 4:00 PM on Saturday.
The Mass will also be available to view on Sunday through
our YouTube, Facebook and Parish Website.