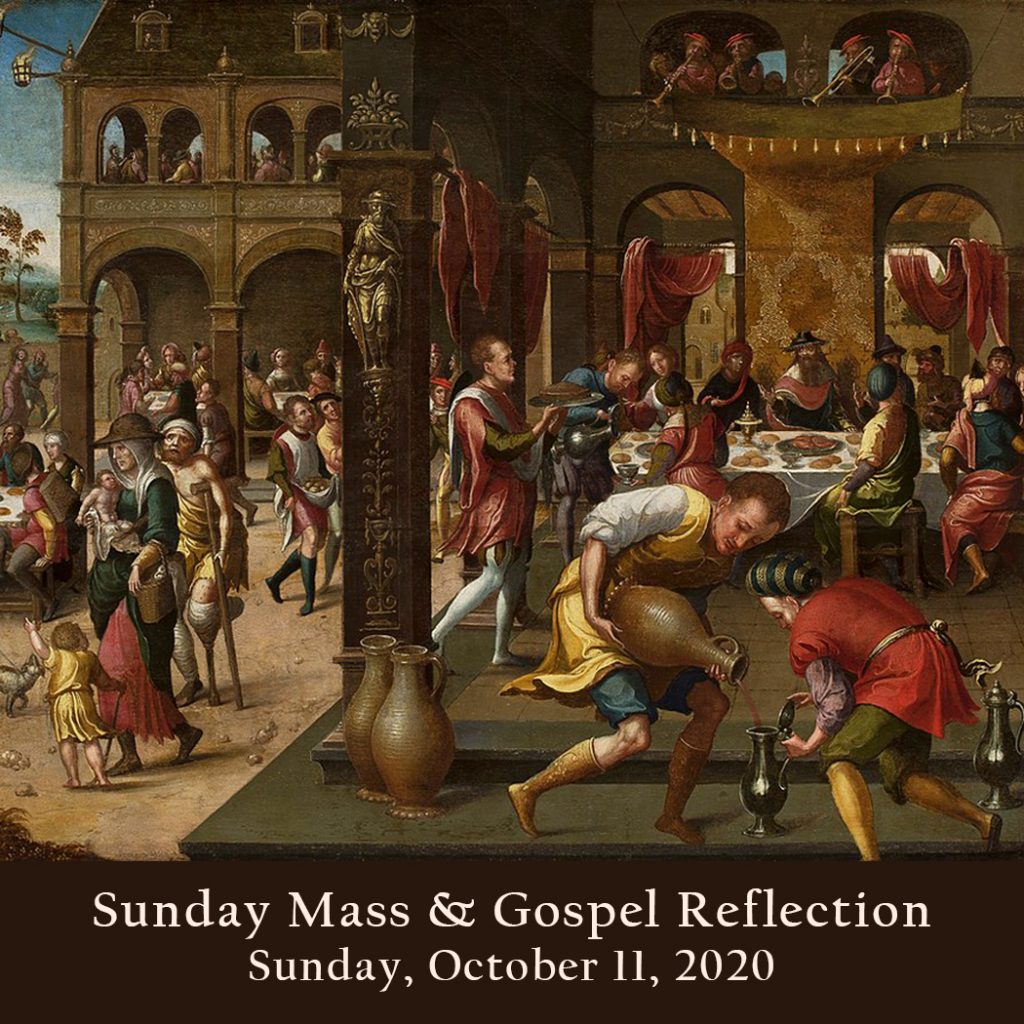 Twenty Eighth Sunday in Ordinary Time
Sunday, October 11, 2020⁠
Fr. Salvator M. Stefula, T.O.R.
View Mass Online*: YouTube
*Live Stream Mass will be at 4:00 PM on Saturday. The Mass will also be available to view on Sunday.
GIVE Online: ParishSoft Giving
My sisters and brothers in Christ,
Peace and blessings to all of you. Our first reading today from the Prophet Isaiah and the Gospel reading from St. Matthew gives us a beautiful picture of what it is that we are praying for when we say "THY WILL BE DONE." The will of God is for our complete and eternal happiness. The Gospel does tell us that, in order to be part of God's plan, we need to respond to the invitation He offers us.
The second reading from St Paul to the Philippians is a THANK YOU note to the community for the money that they sent to him probably while he was in prison. It seems that the Philippian community were the only ones who were thoughtful enough to offer him any support in his ministry. St Paul responded to the invitation that God gave him to serve as an apostle but it was a difficult job for him.
All of us, by virtue of our Baptism, are also called to be witnesses of the Lord in our families, neighborhoods, and work places. We also know that it is not always easy to live as Christ calls us to live but we have the continual presence of the Lord in our daily lives to help us to go forward to not be afraid and to LIVE A GOD PLEASING LIFE!
Mis hermanas y hermanos en Cristo,
Paz y bendiciones a todos ustedes. Nuestra primera lectura de hoy es del Profeta Isaías y la lectura del Evangelio de San Mateo nos da una maravillosa imagen de que es por lo que rezamos cuando decimos "LO VUESTRO SERA HECHO." La voluntad de Dios es por nuestra completa y eterna felicidad. Las Escrituras nos dice que, para poder ser parte del plan de Dios, tenemos que responder a la invitación que Él nos ofrece.
La segunda lectura de San Pablo a los filipenses es una nota de AGRADECIMIENTO a la comunidad por el dinero que le enviaron probablemente cuando estaba en la prisión. La comunidad filipense parece ser la única que fue lo suficiente considerada como para ofrecer algún tipo de apoyo a su ministerio. San Pablo respondió a la invitación que Dios le dio de servir como apóstol, pero fue un trabajo difícil para él.
Todos nosotros, por virtud del Bautismo, también hemos sido llamados a ser testigos del Señor en nuestras familias, vecindarios y lugares de trabajo. Sabemos también que no es fácil vivir como Cristo nos ha llamado a vivir, pero tenemos la presencia continua del Señor en nuestras vidas diarias para ayudarnos a seguir adelante; a no tener miedo y a ¡VIVIR UNA VIDA AGRADABLE A DIOS!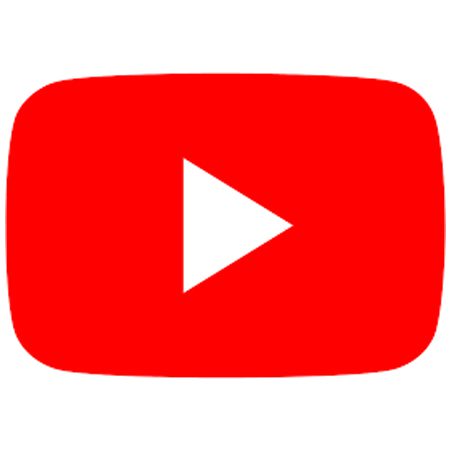 View Mass Online on our Parish YouTube Channel
Live Stream Mass will be at 4:00 PM on Saturday.
The Mass will also be available to view on Sunday through
our YouTube, Facebook and Parish Website.
*Some have commented on the sound issues. We are aware and understand. We are working to resolve the issue. Thank you.
Artwork: Parable of the Great Banquet by Brunswick Monogrammist, Circa 1525