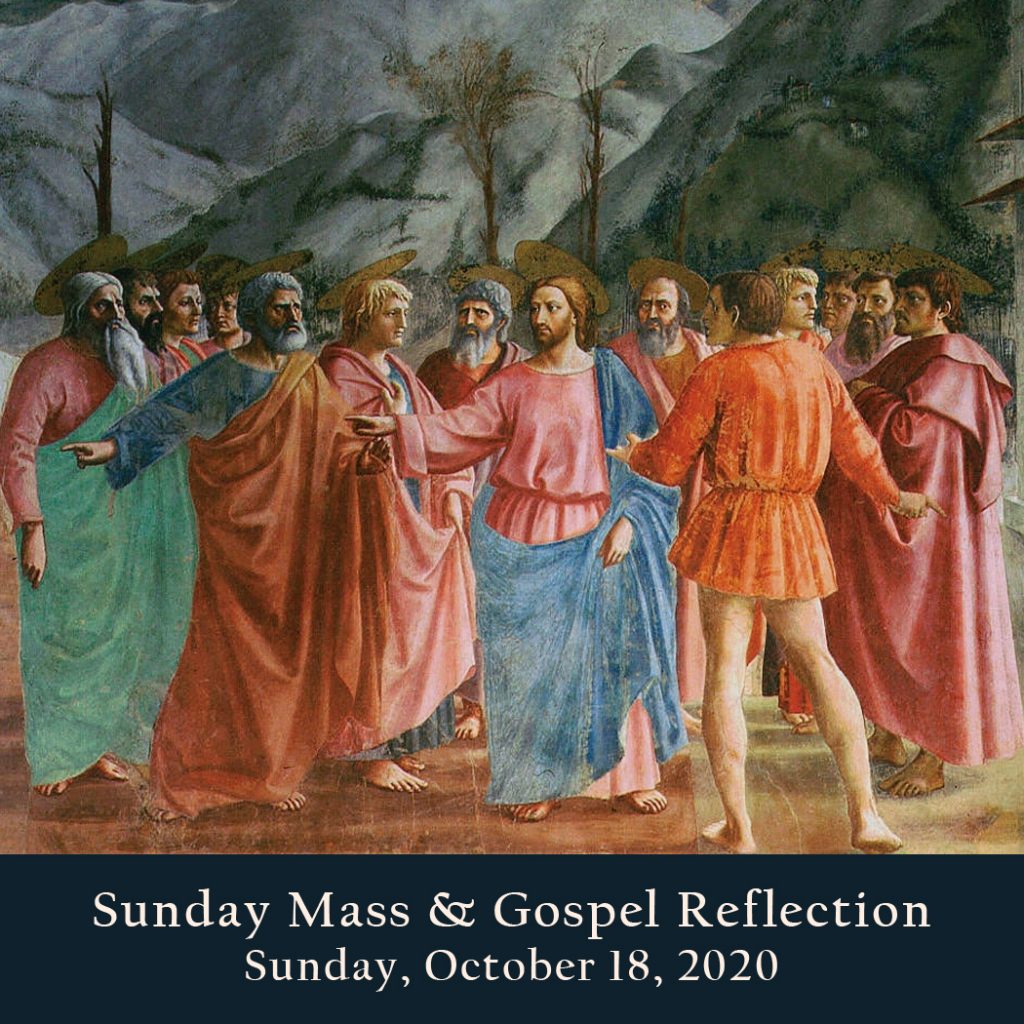 Twenty Ninth Sunday in Ordinary Time
Sunday, October 18, 2020⁠
Reflection by: Fr. Alberto Bueno, T.O.R.
View Mass Online*: YouTube
*Live Stream Mass will be at 4:00 PM on Saturday. The Mass will also be available to view on Sunday.
GIVE Online: ParishSoft Giving
Today's first reading may take us by surprise. How is Cyrus the Lord's anointed? Cyrus was the Persian king who conquered Babylon during the exile, thus winning freedom for the Jewish people. Isaiah speaks of him as the Lord's "anointed" (literally, messiah), the agent God used on behalf of his chosen people even though Cyrus did not "know" God (Isaiah 45:4,5)—that is, was not in covenant relationship with God as a member of the chosen people.
The books of Ezra and Nehemiah recount the Jews' return to Jerusalem and rebuilding of the Temple and city, showing how the people appropriately "repaid" both God and the government their respective dues. There was no doubt, however, that God was God and that no other ruler was more  supreme.
In today's Gospel we see a similar situation in the conflict between Jesus and the Jewish leaders. The forces of religion (the Pharisees) and government (the Herodians) come together in an unusual alliance to entrap Jesus, putting allegiance to the government in conflict with covenant ("lawful") fidelity to God, playing both sides against Jesus. The Lord's response affirms the just claims of both, "Repay to Caesar what belongs to Caesar and to God what belongs to God." Of course, everything belongs to God ultimately, everything and everyone. We pray for a heightened awareness that all belongs to God, and let us render the tribute that is rightly due. 
La primera lectura de hoy puede sorprendernos. ¿Cómo és que Ciro es el ungido de Dios? Ciro era el rey de los Persas que había conquistado a Babilonia durante el exilio, así ganando la libertad para el pueblo judío. Isaías lo llama el "ungido" del Señor (literalmente, mesías), el agente que Dios usa en nombre del pueblo escogido aunque Ciro no "conoce" a Dios (Isaías 45:4,5)—es decir, no estaba en alianza con Dios como miembro del pueblo escogido.
Los libros de Esdras y Nehemías recuentan el  retorno de los judíos a Jerusalén y la reconstrucción del Templo y la ciudad, demonstrando como el pueblo propiamente "reembolsó" a Dios y el gobierno sus respectivas deudas. Sin embargo, no había duda, que Dios es Dios y que no hay ningun otro gobernante más supremo que Él.
En el evangelio de hoy vemos una situación similar en el conflicto entre Jesús y los líderes judíos. Las fuerzas de la religión (los fariseos) y el gobierno (los del partido de Herodes) se juntan en una inusual alianza para entrapar a Jesús, poniendo en conflicto fidelidad al gobierno y la fidelidad ("lícita") a la     alianza con Dios, ambos lados contra Jesús. La respuesta del Señor afirma el reclamo justo de los dos, "Den, pues, al César lo que es del César, y a Dios lo que es de Dios." Claro, todo pertenece, últimamente, a Dios, todas las cosas y todos los  humanos. Oremos para un aumento en conciencia de que todo pertenece a Dios, y rendirle el tribute que se le merece.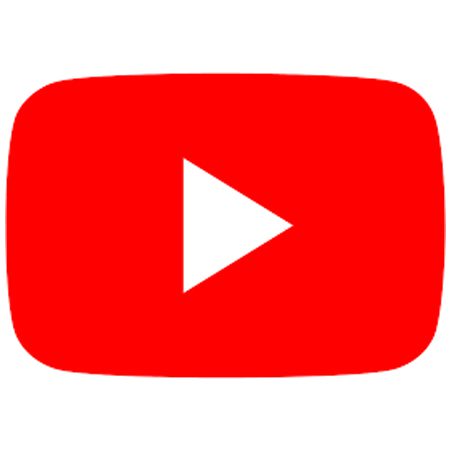 View Mass Online on our Parish YouTube Channel
Live Stream Mass will be at 4:00 PM on Saturday.
The Mass will also be available to view on Sunday through
our YouTube, Facebook and Parish Website.
*Some have commented on the sound issues. We are aware and understand. We are working to resolve the issue. Thank you.
Artwork: The Tribute Money by Masaccio, Fresco, 1425