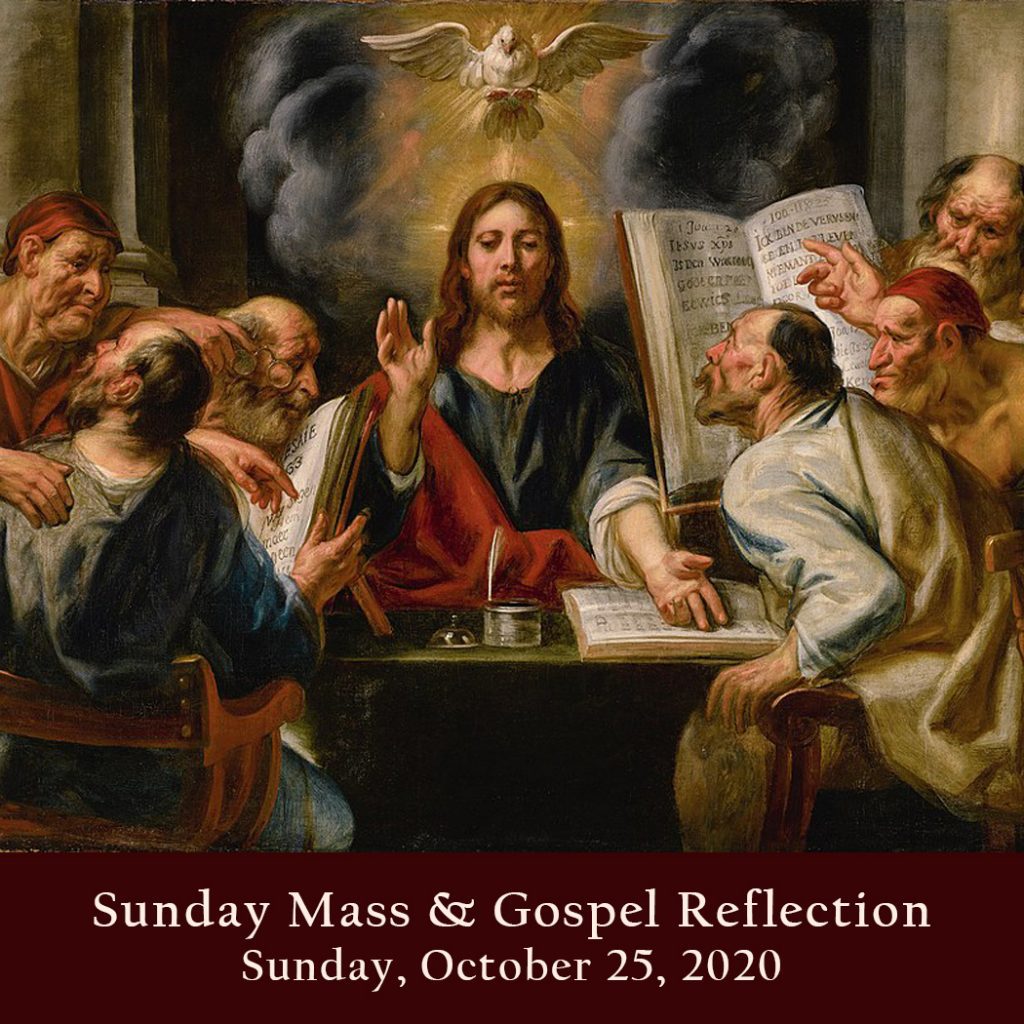 Thirtieth Sunday in Ordinary Time
Sunday, October 25, 2020⁠
Reflection by: Fr. Salvator Stefula, T.O.R.
View Mass Online*: YouTube
*Live Stream Mass will be at 4:00 PM on Saturday. The Mass will also be available to view on Sunday.
GIVE Online: ParishSoft Giving
My sisters and brothers in Christ,
As we reflect on our Gospel today, we think about the 10 Commandments. What Jesus has done is summarize these 10 Commandments into the two greatest Commandments. We are called to love the Lord our God completely. He is to take the first place in our lives. In loving the Lord with all of our heart and soul, we are observing the first 3 Commandments and as we love our neighbor, we are observing the last 7 Commandments. But note that Jesus adds the last part—not only loving our neighbor but also loving oneself. If a person does not love himself/herself, it will be very difficult to have a loving relationship with the Lord. This is the model that all of us are striving to make more a reality in our lives. We also realize that at times, we are not always successful. We are human and at times weak and sinful. We must never get discouraged because our Lord is always there for us, He is there to forgive us when we fail and He gives us the grace to go forward.
Mis hermanas y hermanos en Cristo,
Al reflexionar sobre el evangelio de hoy, pensamos en los diez mandamientos. Jesús ha resumido estos 10 mandamientos en los dos mandamientos más importantes. Somos llamado a amar a Dios nuestro Señor completamente. Él toma el primer lugar en nuestra vida. Al amar a Dios con todo nuestro corazón y alma, estamos observando los primeros 3 mandamientos y al amar a nuestro prójimo, observamos los ultimo 7 mandamientos. Pero note que Jesús añade la última parte – no solo amar al prójimo pero tambien amarse uno mismo. Si alguien no se ama a si mismo, será muy difícil tener una relación amorosa con el Señor. Este es el modelo que todos estamos tratando de hacer más real en nuestras vidas. Tambien realizamos a veces, que no siempre lo logramos. Somos humanos y a veces débiles y pecadores. Nunca debemos de desanimarnos porque el Señor siempre está con nosotros, está para perdonarnos cuando fallamos y nos da la gracia para seguir adelante.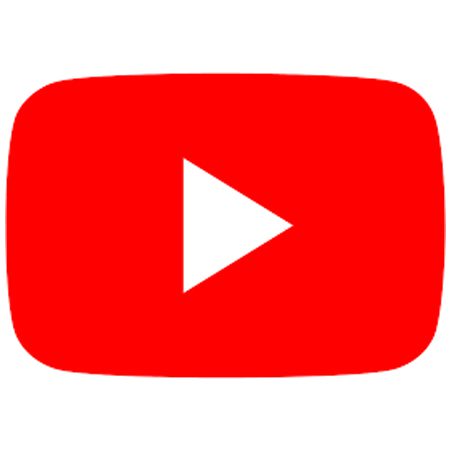 View Mass Online on our Parish YouTube Channel
Live Stream Mass will be at 4:00 PM on Saturday.
The Mass will also be available to view on Sunday through
our YouTube, Facebook and Parish Website.
Artwork: Christ Among the Pharisees by Jacob Jordaens, 1600's