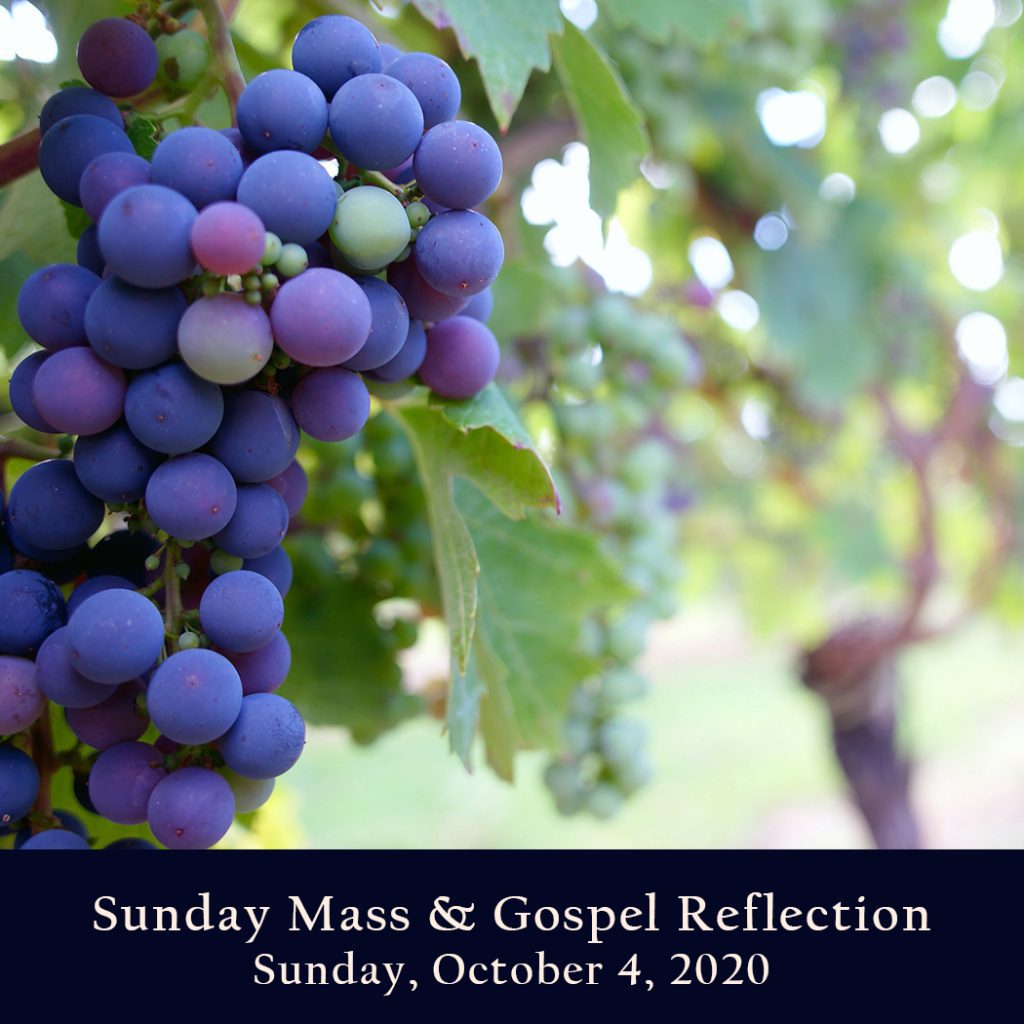 Twenty Seventh Sunday in Ordinary Time
Sunday, October 4, 2020⁠
Fr. Alberto Bueno, T.O.R.
View Mass Online*: YouTube
*Live Stream Mass will be at 4:00 PM on Saturday. The Mass will also be available to view on Sunday.
GIVE Online: ParishSoft Giving
My dear Brothers and Sisters,
Today we celebrate the solemn feast of Saint Francis of Assisi. As this day has fallen on a Sunday this year our Bishop has given us a special permission, and privilege, to celebrate this feast as a parish community. The scriptures for today, proper to the feast, were chosen to tell us something about Francis and his faith experience. Thus we hear in the Book of Sirach about one who rebuilt the temple of God, reminding us that Francis, early in his conversion, rebuilt various small churches, among them San Damiano and Our Lady of the Angels (Portiuncula). From Paul's Letter to the Galatians, we hear the words, "Let no one make troubles for me, for I bear the marks of Jesus on my body." (Gal 6:17) Saint Paul is making reference to the fact that he, and all the baptized, have been sealed, that is stamped, with Christ. We bear His marks. But, in light of St. Francis, this is a reference that the saint of Assisi received the wounds of Christ, as a privilege, the Stigmata, two years before his death. Finally, in the Gospel of Matthew we are reminded that it is in the simplicity of faith, trust, and an open heart that we receive all good things from God our Father through Christ Jesus our Lord. Francis emptied himself imitating his Lord Jesus Christ in order to be filled with God's grace in obedience and in poverty, in order to love all of God's creation, which he saw as brother and sister to himself, who came from the same creative hands.
May God grant you peace today!
*Some have commented on the sound issues. We are aware and understand. We are working to resolve the issue. Thank you.
Mis queridos Hermanos y Hermanas,
Hoy celebramos la fiesta solemne de San Francisco de Asís. Ya que este día cae domingo este año, nuestro Obispo nos ha concedido un permiso y privilegio especial para celebrar esta fiesta en parroquia. Las sagradas escrituras de hoy, propias a la fiesta, fueron escogidas para iluminar algo sobre Francisco y su experiencia de fe. Así pues vemos en el libro del Eclesiástico sobre alguien que reconstruyó el templo de Dios, recordándonos que Francisco, temprano en su conversion, reconstruyó varias capillas, entre ellas San Damiano y Nuestra Señora de los Ángeles (Porciúncula). De la carta de San Pablo a los Gálatas, escuchamos estas palabras, "Que nadie me venga con molestias, porque yo llevo en mi cuerpo las marcas de Jesús." (Gal 6:17) San Pablo hace referencia al dato de que él, y todos los bautizados, han sido sellados con Cristo. Llevamos las marcas de Jesucristo. Pero, a la vez es una referencia a que el santo de Asís recibió las llagas de Cristo, como privilegio, las estigmas, dos años antes de morir. Finalmente, en el evangelio de San Mateo se nos recuerda que es en la sencillez de fe, confianza, y un corazón abierto que recibimos todas las cosas buenas de Dios nuestro Padre por Cristo Jesús nuestro Señor. Francisco se despojó imitando a su Señor Jesucristo para ser llenado con la gracia de Dios en obediencia y pobreza, así poder amar toda la creación de Dios, pues la veia como hermano y hermana de si mismo, que vino de la misma mano creadora.
¡Qué Dios les concede la paz en este día!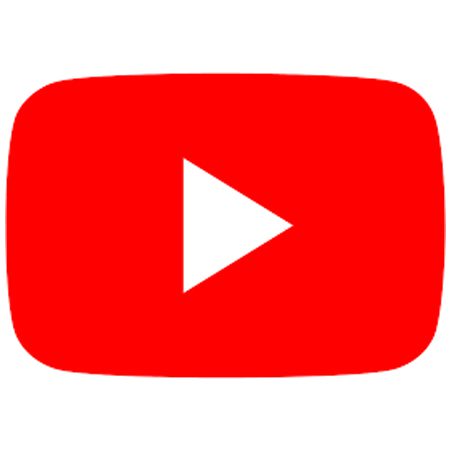 View Mass Online on our Parish YouTube Channel
Live Stream Mass will be at 4:00 PM on Saturday, October 3, 2020.
The Mass will also be available to view on Sunday through
our YouTube, Facebook and Parish Website.