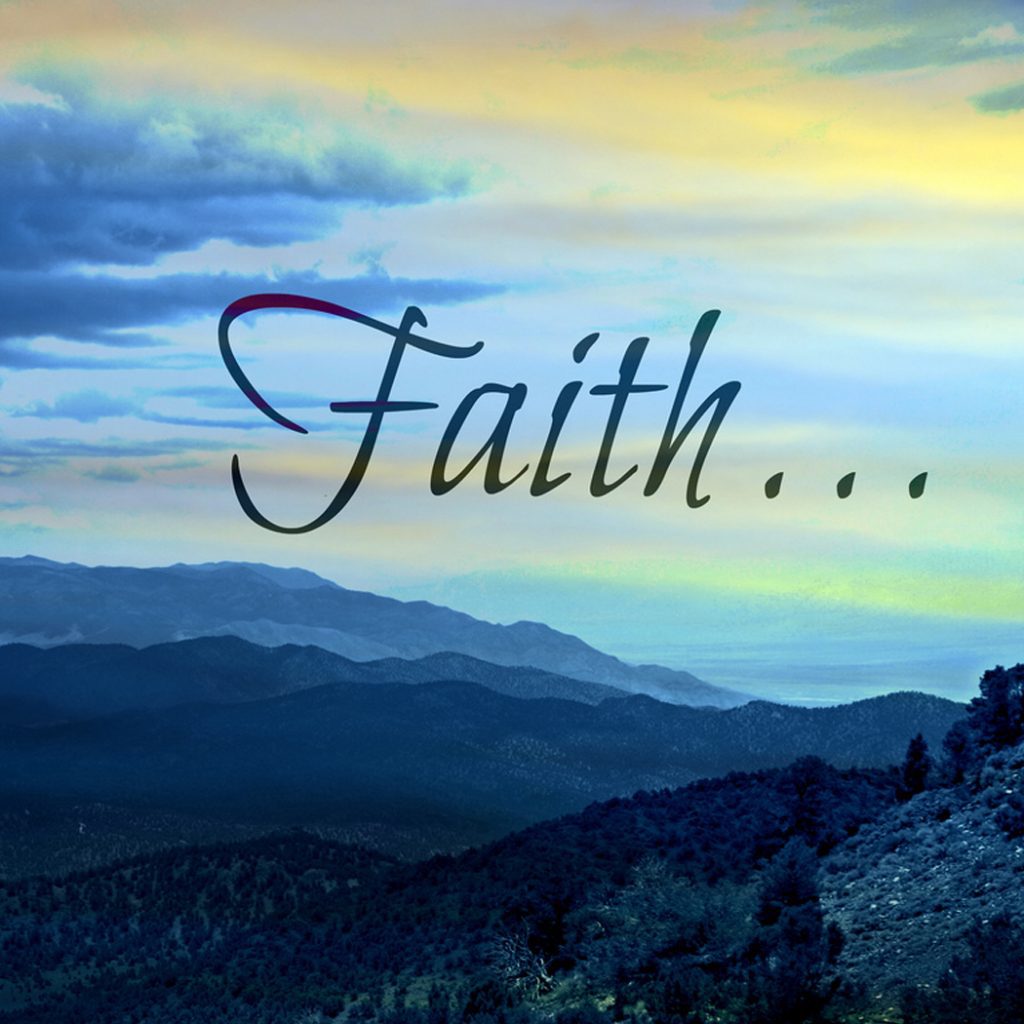 Thirteenth Sunday in Ordinary Time
Sunday, June 27, 2021
Reflection by: Fr. Salvator M. Stefula, T.O.R.
My sisters and brothers in Christ,
May the pace of the Lord be with you and your families! Today we begin the Thirteenth Sunday in Ordinary Time. Our first reading is taken from the Book of Wisdom. Wisdom tells us that God did not make death. It came through the envy of the devil. This is a commentary on the story of Adam and Eve in the garden. They tried to find their happiness by making their own rules rather than doing what  God told them to do or not do. They thought God wanted them not to be happy but God really had their best interest at heart. When the devil convinces us we need to do things our way and not God's way in order to find happiness, we find death instead.
The two miracles in today's Gospel tell us what can happen when we put our trust in Jesus. The second reading to the Corinthians is an appeal for financial help for the poor in Jerusalem.
Let us continue to rely on Jesus who can continue to help us with our everyday problems if we come to Him and have faith in Him. God bless you and have a safe summer.
WELCOME  BACK  HOME
After these many months of Covid and a genuine fear of going out among people, we are so happy that many have received the vaccine and are returning back to Mass. It is so good to see so many familiar faces. We are still having some of the pews marked off and I hope to have all the pews open by sometime in August. The social hall is always open for additional seating as in the past. I would like to begin coffee and donuts, bingo and other social events as well as our Faith Formation classes in September. Let's pray that this will be possible. Have an enjoyable summer and pray we have no hurricanes this season.
Mis hermanas y hermanos en Cristo,
¡Que la paz del Señor esté con ustedes y sus familias! Hoy comenzamos el decimotercer domingo en tiempo ordinario. Nuestra primera lectura está tomada del Libro de la Sabiduría. La Sabiduría nos dice que Dios no hizo la muerte. Llegó a través de la envidia del demonio. Este es un comentario sobre la historia de Adán y Eva en el jardín. Ellos trataron de encontrar su felicidad haciendo sus propias reglas en lugar de hacer lo que Dios les dijo que hicieran o no hicieran. Pensaron que Dios quería que no fueran felices, pero en realidad Dios tenía en cuenta sus intereses. Cuando el diablo nos convence de que tenemos que hacer las cosas a nuestra manera y no a la manera de Dios para encontrar la felicidad, encontramos la muerte.
Los dos milagros del Evangelio de hoy nos dicen lo que puede ocurrir cuando ponemos nuestra confianza en Jesús. La segunda lectura a los Corintios es una petición de ayuda económica para los pobres de Jerusalén.
Sigamos confiando en Jesús, que puede seguir ayudándonos con nuestros problemas cotidianos si acudimos a él y tenemos fe en él. Que Dios los bendiga y que tengan un buen verano.
BIENVENIDOS A CASA
Después de estos meses de Covid y de un auténtico miedo a salir y estar entre la gente, estamos muy contentos de que muchos hayan recibido la vacuna y regresen a misa. Es muy bueno ver tantas caras conocidas. Todavía tenemos algunos de los bancos marcados, y espero tener todos los bancos abiertos en algún momento, en agosto. El salón social está siempre abierto con asientos adicionales, como en el pasado. Me gustaría comenzar con el café y las donas, el bingo y otros eventos sociales, así como nuestras clases de Formación de Fe en septiembre. Oremos para que esto sea posible. Tengan un buen verano y oren para que no tengamos huracanes esta temporada.