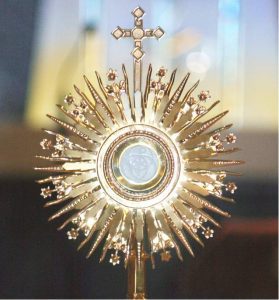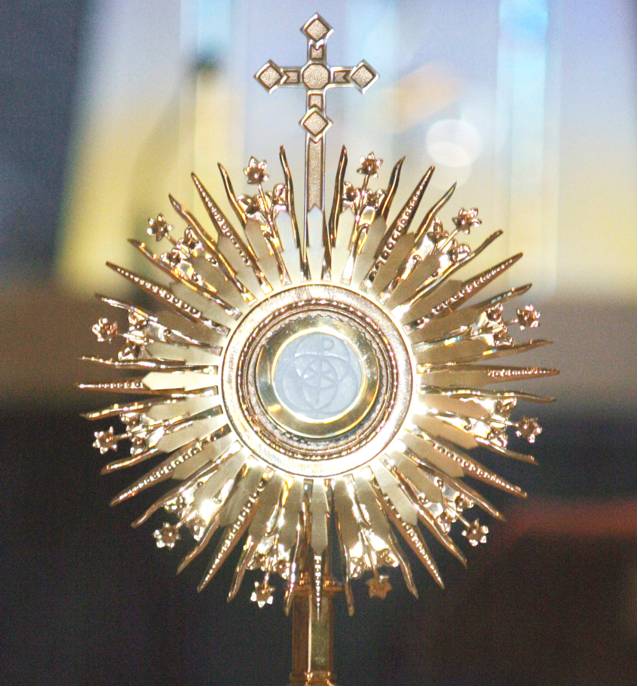 Eucharistic Adoration
Beginning Tuesday, October 15th:  
We will have the opportunity and the privilege to adore Jesus in His Most Blessed Sacrament every Tuesday after the 8:30 AM Mass and ending with Benediction from 4:00 PM – 4:30 PM.
Jesus Christ promised to be with us always (Matthew 28 : 20). The   practice of Eucharistic Adoration was developed early in the history of the Church. It first began as Eucharistic Reservations, communion reserved in order to be taken to the sick and those approaching death. People began flocking, however, to churches where the Eucharistic Lord was reserved. They gathered to adore, pray, and worship in the very presence of Christ. Join us in the church on Fridays.
---
Daily Morning Prayer
Daily morning prayer is recited in the church, by the community, Monday through Saturday at 7:40 AM and followed by the Holy  Rosary  at  8:00 AM and Mass at  8:30 AM. We invite you to join our community of prayer. All are invited.
---
Daily Holy Rosary
In the prayer of the Rosary, we are able to express ourselves in all forms of prayer: adoration, petition, intercession, thanksgiving, and praise. The prayer of   the Rosary invites us to meditate on the life of Jesus, and pray as He did. His life  models for us all forms of prayer.
The Holy Rosary is recited Monday through Saturday at 8:00 AM in the church followed by Mass at 8:30 AM.
---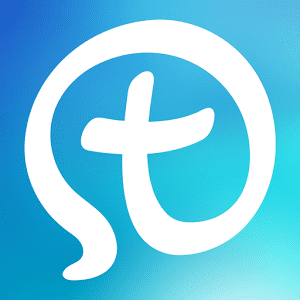 Prayer Resource ~ My Parish App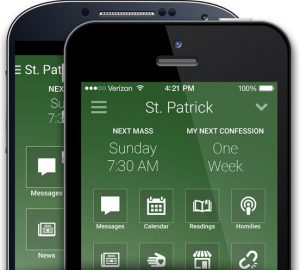 The St. Patrick Catholic Church App is available to download for iPhone and Android smart phones. Stay connected with our parish throughout the week with daily readings, prayers, a Confession guide, the Bulletin, an easy-to-access event calendar, Catholic world news, and much more.
Download our FREE Parish App today at www.MyParishApp.com or search your phone's App store for MyParishApp. For assistance, you may call Anne Marie Kearney in the Parish Office at 813-839-5337.