Welcome! 

Our Youth Ministry for Middle School (EDGE) & Youth Ministry for High School (LIFE TEEN) evening gatherings include prayer, faith, music, and games, all in a welcoming and safe atmosphere. The program goal is to allow youths the opportunities to learn about and encounter the Lord personally, and to take that love into the world.
Our Parish joins an organizational family of 1800+ parishes around the world with a mission to "Lead Teens Closer to Christ."  Since 1985, Edge and Life Teen ministries have been reaching out to teens around the world, and we are excited to be a part of it.
Life Teen is an international Catholic movement for high school teens that provides resources and faith experiences that help lead them closer to Christ.  Our 9th-12th graders meet on Sunday nights for "Life Nights" where teens learn about their Catholic faith, challenge current social issues, experience vibrant prayer times, and have fun! We also take part in various service projects within our parish and in the community throughout the year.  During the summer, we offer various community building and social activities such as bible study, a summer retreat to Camp Cove Crest, a  Summer Lock-In event, and serving at our summer Vacation Bible School.  Whatever high school you attend, all high school teens and their friends are always welcome.
Click here to pay through Online Giving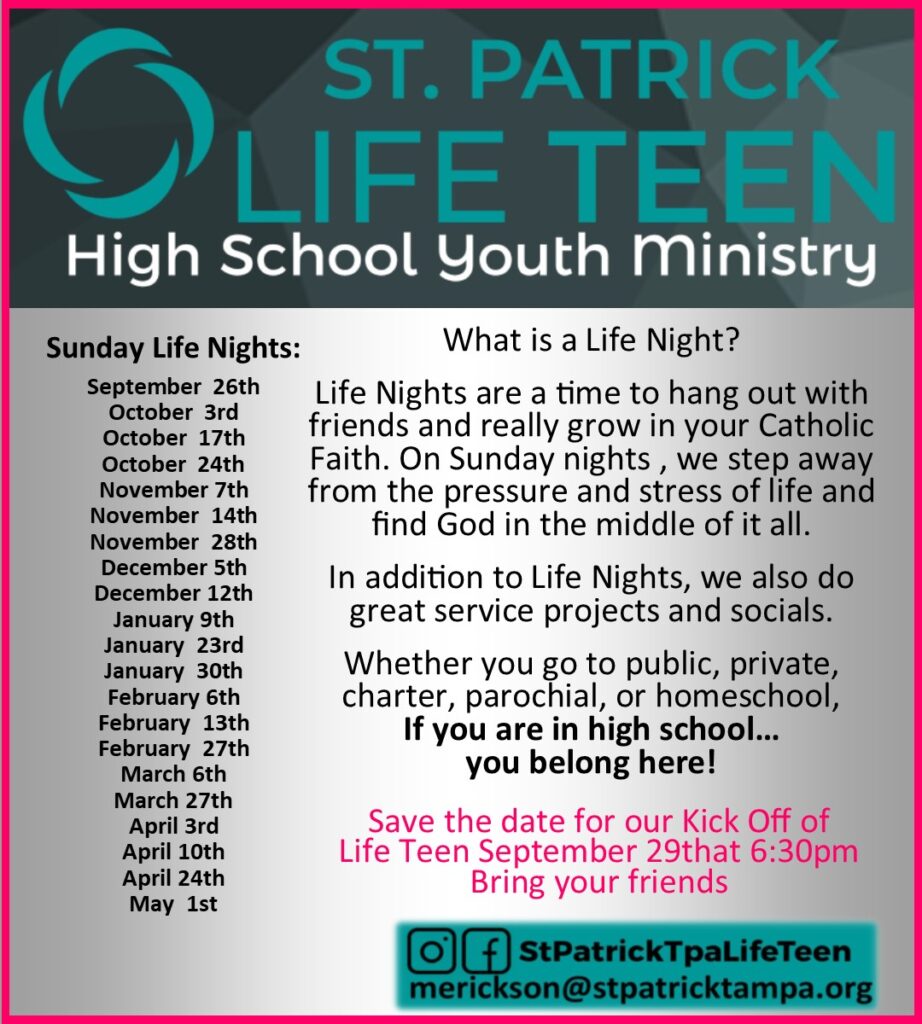 Hello Teens and Families of St. Patrick Life Teen!
Registration and payment can be made using the fillable registration form and online giving links above, brought/mailed into the parish office, or brought to the Life Night.
Here are a few things to know.
Please note that our plans for the fall will stay fluid to keep with the health and safety or our teens, and I promise to communicate with you on any changes or adjustments that we make.
All registration forms must be completed prior to attending Life Teen (including the Covid-19 form).
Masks are required to be worn, as well as adherence to social distancing.
We will have extra cleaning procedures in place, as well as temperature checks at the car line when teens arrive.
We will not be starting Life Nights with dinner right now, as a safety precaution.
We will have a sign in procedure that will encourage social distancing… teens will be individually checked in by a core member.
You are always welcome to bring your friends, but please have them fill out the Covid-19 paperwork and bring it with them.
Things may look a little different this year, but we are striving to provide our teens a place to grow in their faith even during the pandemic. They need Jesus more than ever!
If your high school youth  is unable to attend on campus ministry due to health concerns, please contact Monica via email so that we can make sure they can continue to remain firmly connected to Life Teen virtually. We love all of our youth and want to meet them where they are at. This is important information, along with health and safety guidelines that will help us to better determine how to best serve our youth this year.
Coordinator of Youth Ministry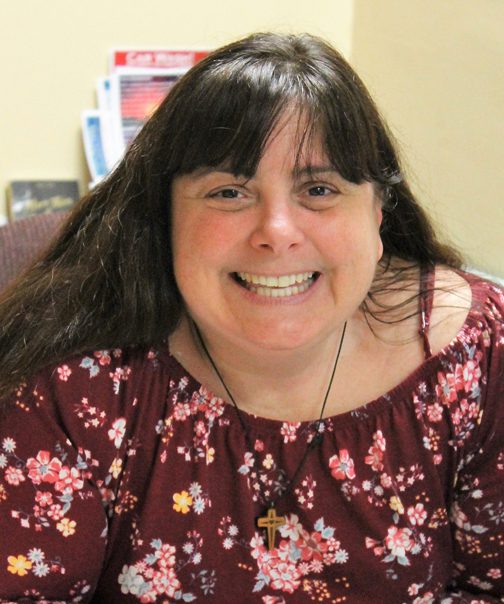 Monica Bonfe Erickson
Phone: (813) 368-3866 (c)
(813) 839-5337 Ext: 304
Email:   merickson@stpatricktampa.org
Don't forget to follow our social media…
Connect with St PatrickTpaLifeTeen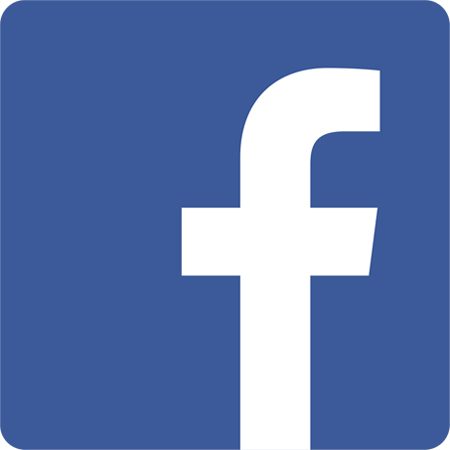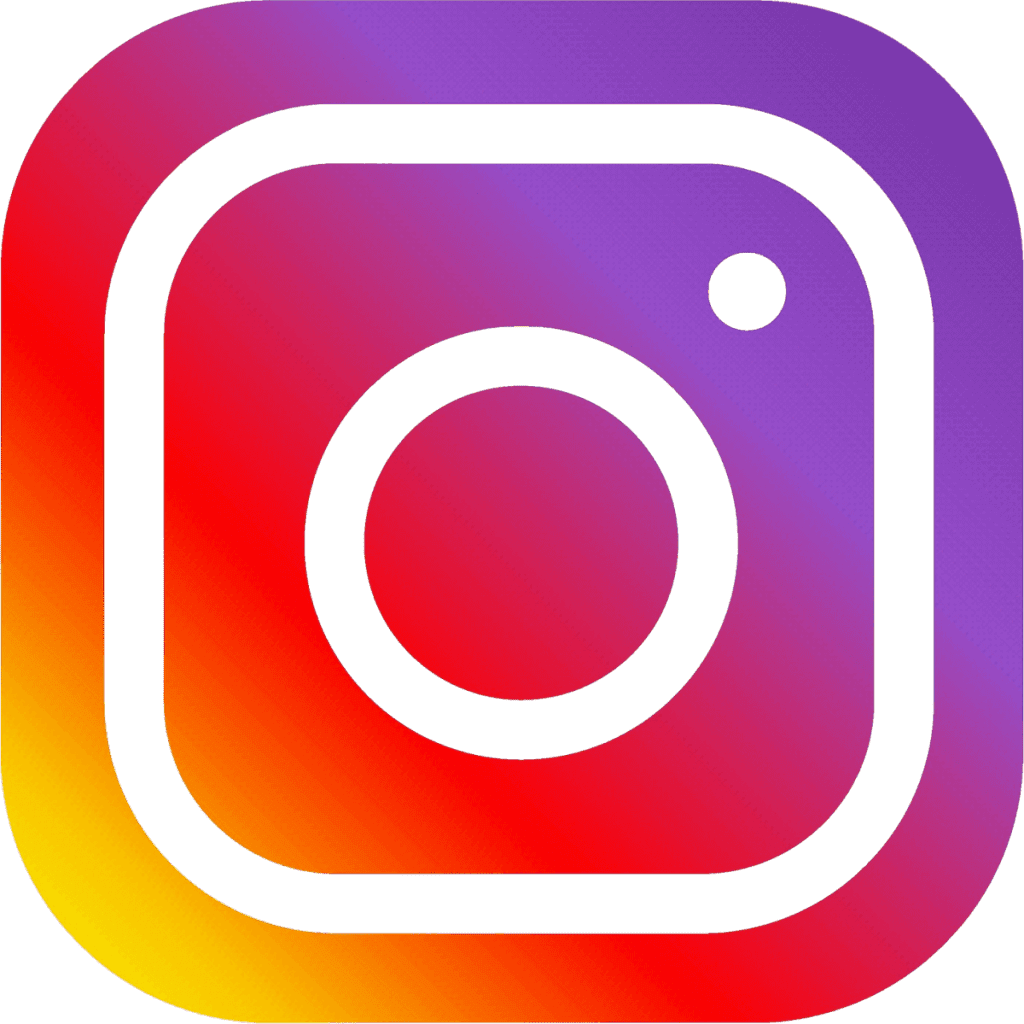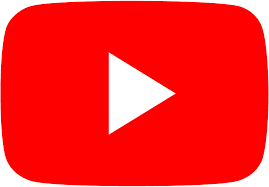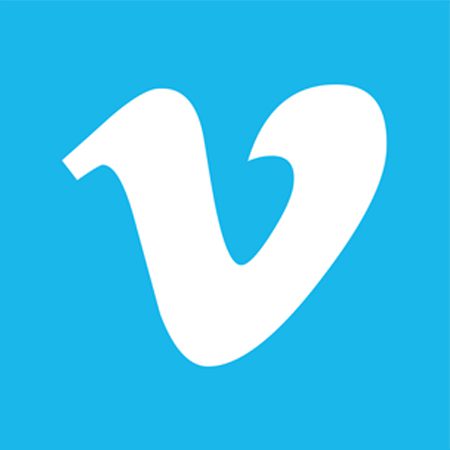 Coordinator of Youth Ministry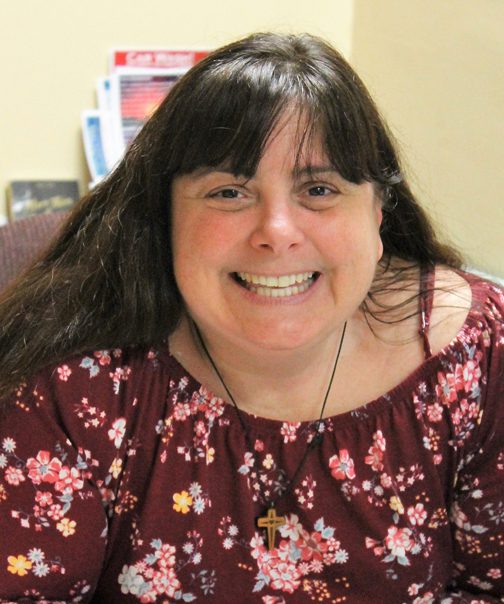 Monica Bonfe Erickson
Phone: (813) 368-3866 (c)
(813) 839-5337 Ext: 304
Email:   merickson@stpatricktampa.org
---
Here is a link to a video that explains more about what Life Teen is and how it helps bring teens closer to Christ!
Life Teen is looking for Core Members! Are you looking for a way to grow deeper in your Catholic faith? Do you feel a call to help bring that faith to the youth in a way that is relevant, fun, and exciting? The Life Teen Core team is a group of adults (18-?) who facilitate the weekly "Life Nights"  for our High School Teens after the 6pm Mass on Sunday Nights. We also assist the teens with service projects, conferences, and retreats. Come be a part of an amazing youth ministry at St. Patrick's. There are so many ways to help and get involved,  so contact Monica Bonfe Erickson to find out more!
---
---
Registration/Permission and Emergency Info
Click here to pay through Online Giving
New Parishioner Registration Form
New Parishioner Registration Form (Spanish)
Additional Dependent Form (if needed – to accompany the form above)
Please click the link/s above and turn the form/s in by one of the following options;
Drop off the form or mail it to St. Patrick's Catholic Church Parish Office, 4518 South Manhattan Ave.Tampa, FL 33611. The Parish Office is open Monday through Thursday 9am-2pm.
Email the form directly to Monica Erickson
---
Coordinator of Youth Ministry  
Monica Bonfe Erickson
(813) 368-3866 (c)
Phone: (813) 839-5337 Ext: 304
Email:   merickson@stpatricktampa.org
---
Please click the links below to learn more about our various Youth Faith Formation Ministries