"Go, therefore, and make disciples of all nations, baptizing them in the name of the Father, and of the Son, and of the Holy Spirit, teaching them to observe all that I have commanded you. And behold, I am with you always, until the end of the age."
Matthew 28: 19-20
Latest Parish News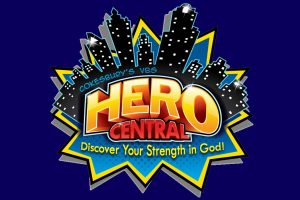 2018 Vacation Bible School
Posted in:
News
-
Get ready for an action-packed 5-day super hero training camp where kids discover their strength in God! Hey Kids! Take ... Read More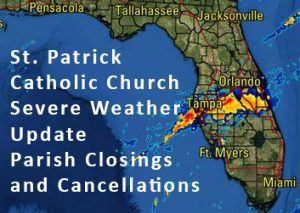 Severe Weather Updates – Parish Closings and Cancellations
Posted in:
News
-
Hurricane season begins June 1st and runs through November 30th. St. Patrick Catholic Church follows the closures of Hillsborough County Schools ... Read More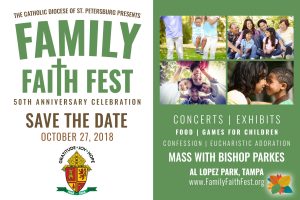 Family Faith Fest
Posted in:
News
-
https://vimeo.com/265001127 https://familyfaithfest.org/
View More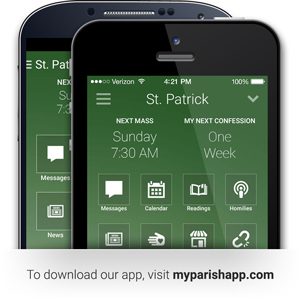 myParish App
Our new St. Patrick Catholic Church app is now available to download for iPhone and Android smart phones. Stay connected with our parish throughout the week with instant notifications, an easy-to-access event calendar, and the ability to quickly reply to or share messages via Facebook or Twitter. Also enjoy a bunch of additional features like prayers, daily readings, helpful reminders to silence your phone before Mass or Confession, and much more.
Help foster a stronger parish life at St. Patrick Catholic Church and better engage the New Evangelization.
Download our app today at myparishapp.com or search your phone's app store for myparish.