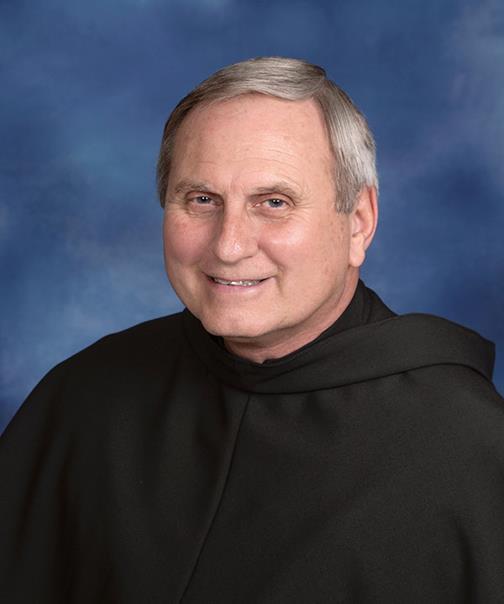 Welcome to our Web page! We are pleased that you have taken the time to find out about our faith community. St. Patrick Parish was founded in 1958, an off shoot from Christ the King Parish located on Dale Mabry Blvd. At present we have about 1076 families registered. Our parish is under the spiritual leadership of the Franciscan Friars, Third Order Regular of St. Francis of Penance—TOR. The parish embraces the concept of Christian Stewardship.  We believe that everything we have is a gift from God and in the spirit of gratitude we are called to give back to God a portion of our Time, Talent and Treasure. By virtue of our Baptism, we have been called to Discipleship, reaching out to others to share the love of the Lord with them.
There are many opportunities to serve the Lord with the various ministries and organizations that are offered here at the parish.
We take pride in our youth and our Life Teen Ministry for high school students, Edge for our Middle school students and  our Faith Formation Program have been a blessing for us., ministry to the sick at nursing homes, hospital and shut-ins, a weekly prayer group in Spanish, an excellent music ministry to mention only a few.
If you are looking for a place to worship, we invite you to come and celebrate with us and perhaps we will be the church family you will want to join. May the Lord bless you.
Fr. Sal
–Fr. Sal Stefula, T.O.R., Pastor
If you have any questions, suggestions or would like more information about our parish family, please send us an email or give us a call at 813-839-5337.
Click Here to Learn more about Joining our Parish Community
Our mission is to be growing disciples who grow other disciples
by loving God and one another.
Thus, as the Catholic Community of St. Patrick, we respond to
the mission the Risen Jesus gave in Matthew 28:16-20
when he said: "Go and make disciples of all nations."
This is the greatest mission on earth and we joyfully respond
trusting Our Lord when he also said:
"Know that I am with you always."