Welcome Families! 
May 1, 2020 Message
Hello Everyone,
The beautiful month of May is upon us. This is the time of year when God's creation shines brightly in blooms of vibrant colors all around us and our church calendar honors our Blessed Mother, the Virgin Mary, Mother of God.
Mary has a unique and privileged place in salvation history and in the Church because she responded yes to becoming the Mother of God.  She is our first model of discipleship and our model of grace and trust in God.
For Catholics, May is most well-known as "Mary's Month," a specific month of the year when special devotions are performed in honor of the Blessed Virgin Mary. We celebrate by focusing on special prayers and traditions, such as praying the rosary, May Crowning celebrations, and making a Marian prayer space in our homes to name a few. The Celebrating the Blessed Mother pdf has numerous suggestions for honoring the Blessed Virgin and learning more about her.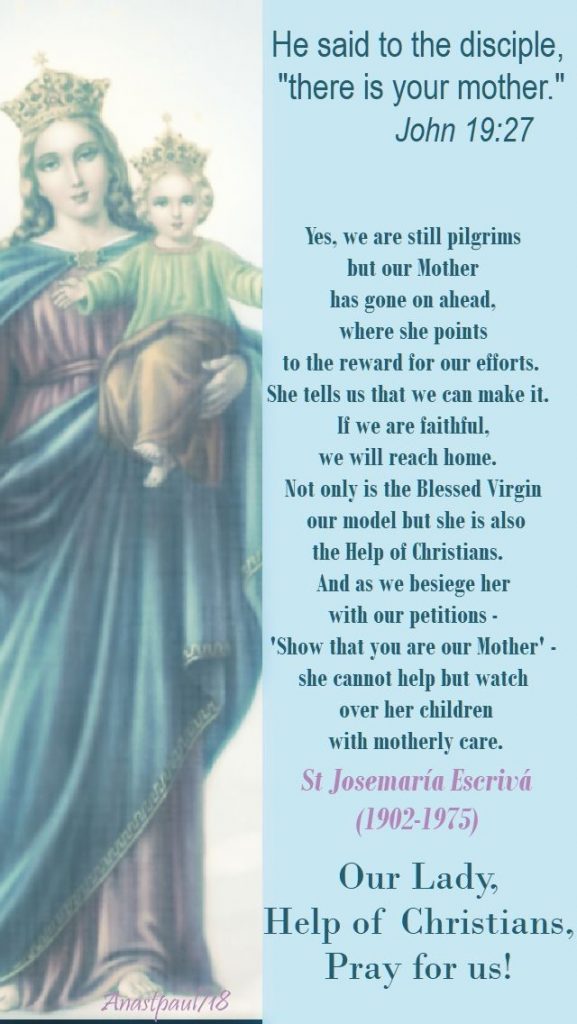 Our love for Mary in her role as the Mother of God is also apparent in the many names bestowed upon her by our Catholic Church. How many names for Mary can you think of?
This message comes with the hope that the links provided with this message will be helpful for both children and adults as we practice our faith at home. Families can look through the information and use the resources that work best for them.
The Children's Worship Bulletins (CWB ages 3-5 and 6-9) are designed to enhance children's understanding of the scripture readings we hear at Sunday Mass.  I will be happy to end the answer key for the CWB if anyone would like one.
While we cannot be together right now to attend Mass in our church, our pastor, Fr. Sal, celebrates Mass daily and prays for all of us at every Mass. The gift of prayer unites us, draws us closer to God and reminds us that God is with us, even when social distancing keeps us apart.
Children's Worship Bulletin Age 3 -5 for May 3
Children's Worship Bulletin Age 7-9 for May 3
Celebrating The Blessed Mother
Praying with Our Blessed Mother
The Month of May – Dedicated to Mary
The Month of May ~ Faith Formation Family Letter
Glorious God and Creator of all things,
You adorn all of Your Creation with splendor and beauty,
and fashion human lives in Your image and likeness.
Awaken in every heart a profound reverence for the work of Your Hands.
Renew among Your people a readiness to nurture, protect and sustain Your precious gift of life, hope and love.
We ask this in the name of Jesus Your Son and our Brother. Amen.
We thank you God for the gift of this day.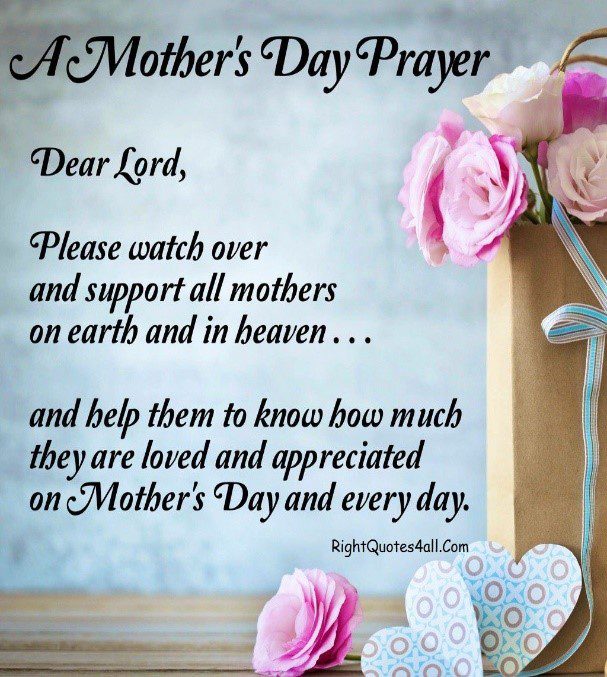 Hello to All St. Patrick Faith Formation Families,
Wishing all Moms a very happy and healthy Mother's Day. May this day bring you peace, joy, and time to relax with people you love.
God bless you always.
Lord, look upon our nation and our world with eyes of mercy.
May Your healing hand rest upon us, may Your life-giving powers flow into every cell of our collective bodies and into the depths of our souls, cleansing, purifying, restoring us to wholeness and strength for service in Your Kingdom. Lord, lift us up for Your blessings today. Amen.
We thank you God for the gift of this day.
If you or someone you know and love is struggling during this challenging time, take a look at this online series by Dr. Tom Wagner, Ph.D. about resilience.  He's a popular speaker at Mercy Conference and Retreat Center. It's a good series and addresses resilience during this pandemic.  It's worth a look!
https://www.mercycenterstl.org/resilience-resources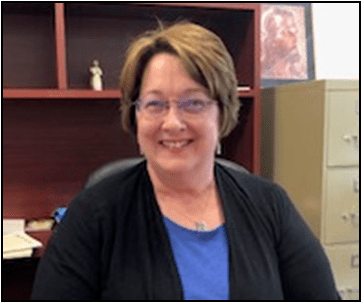 Director of Faith Formation and Religious Education
Donna Koppy
Phone: (813) 839-5337 Ext: 131
Email:   dkoppy@stpatricktampa.org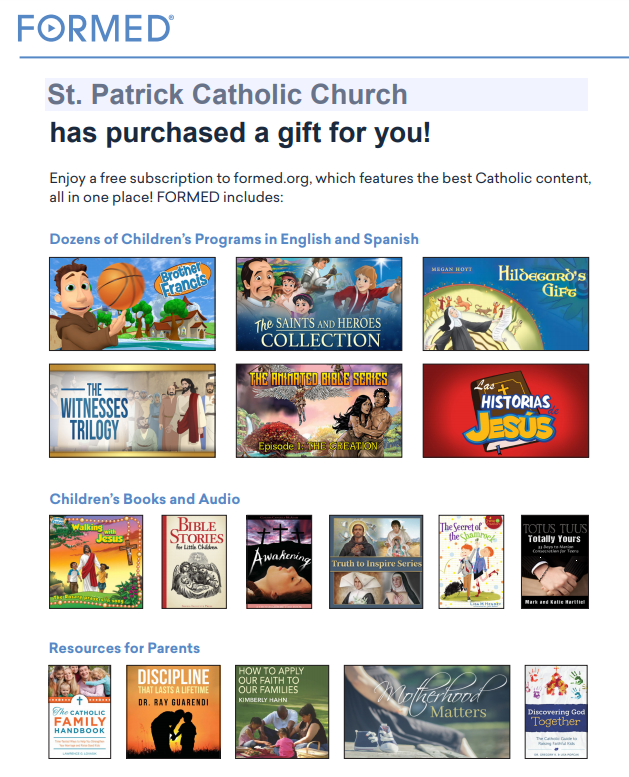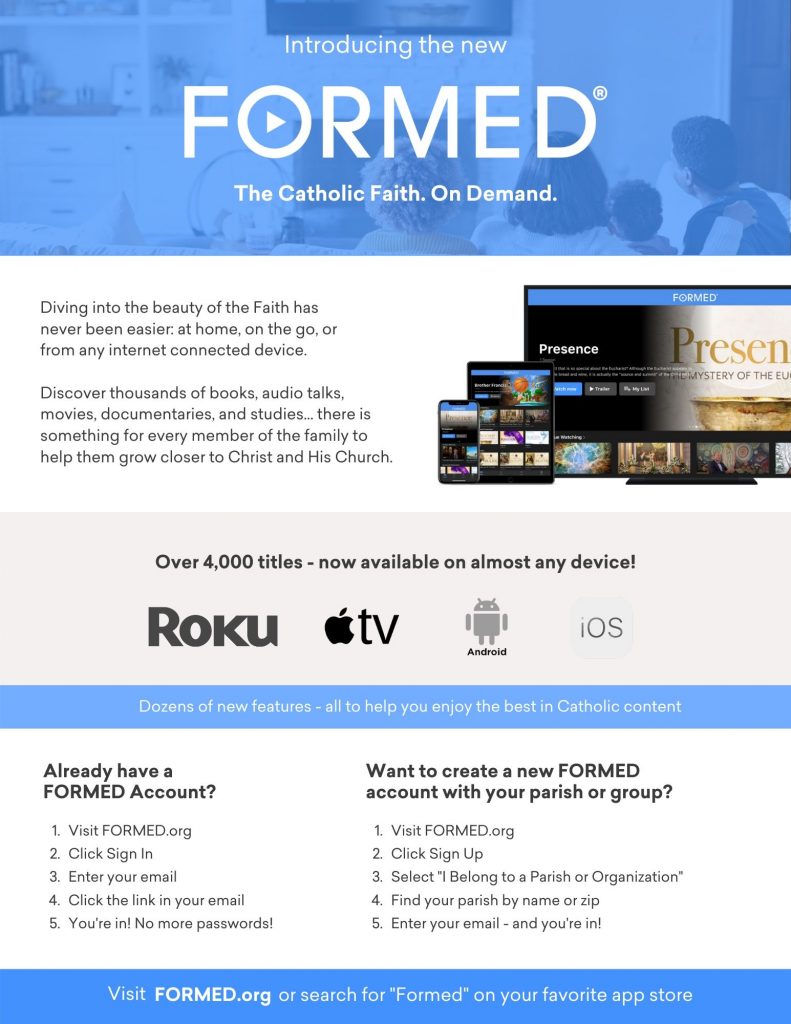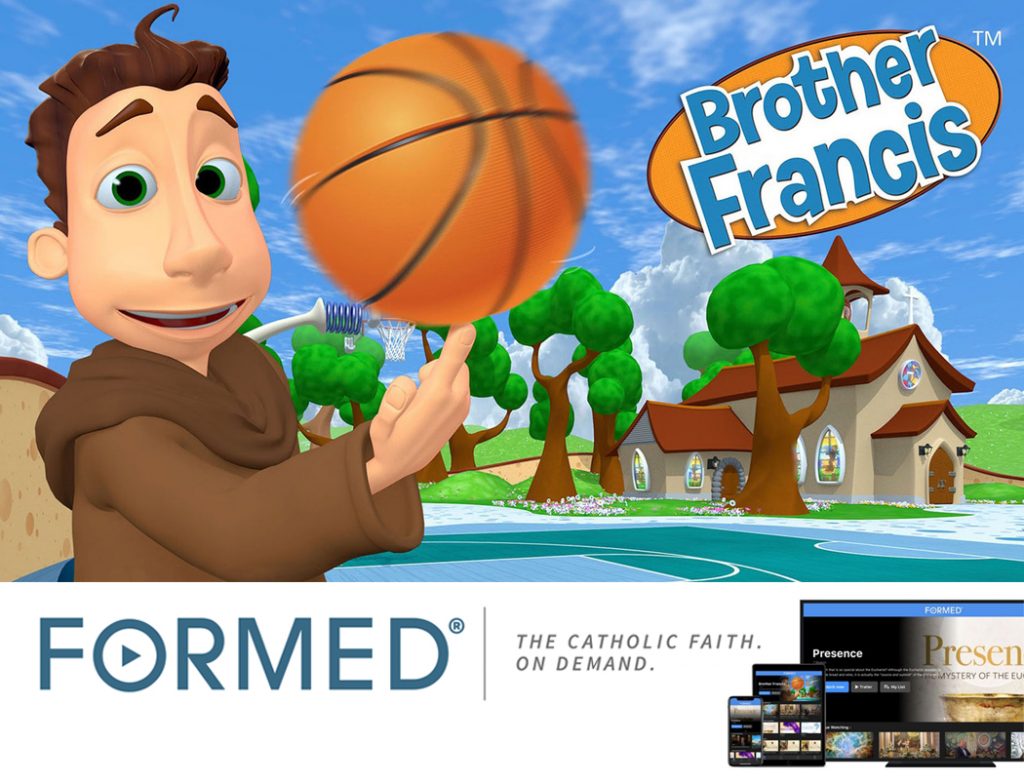 Loyola Press offers the Sunday Connection. God speaks to us in many ways, including through the Sunday Scripture readings. The Sunday Connection provides useful background and activities to better understand the upcoming Sunday's Scripture readings, helping you to connect the Scripture to daily life in a meaningful way.

Sunday Gospel Activities on CatholicMom.com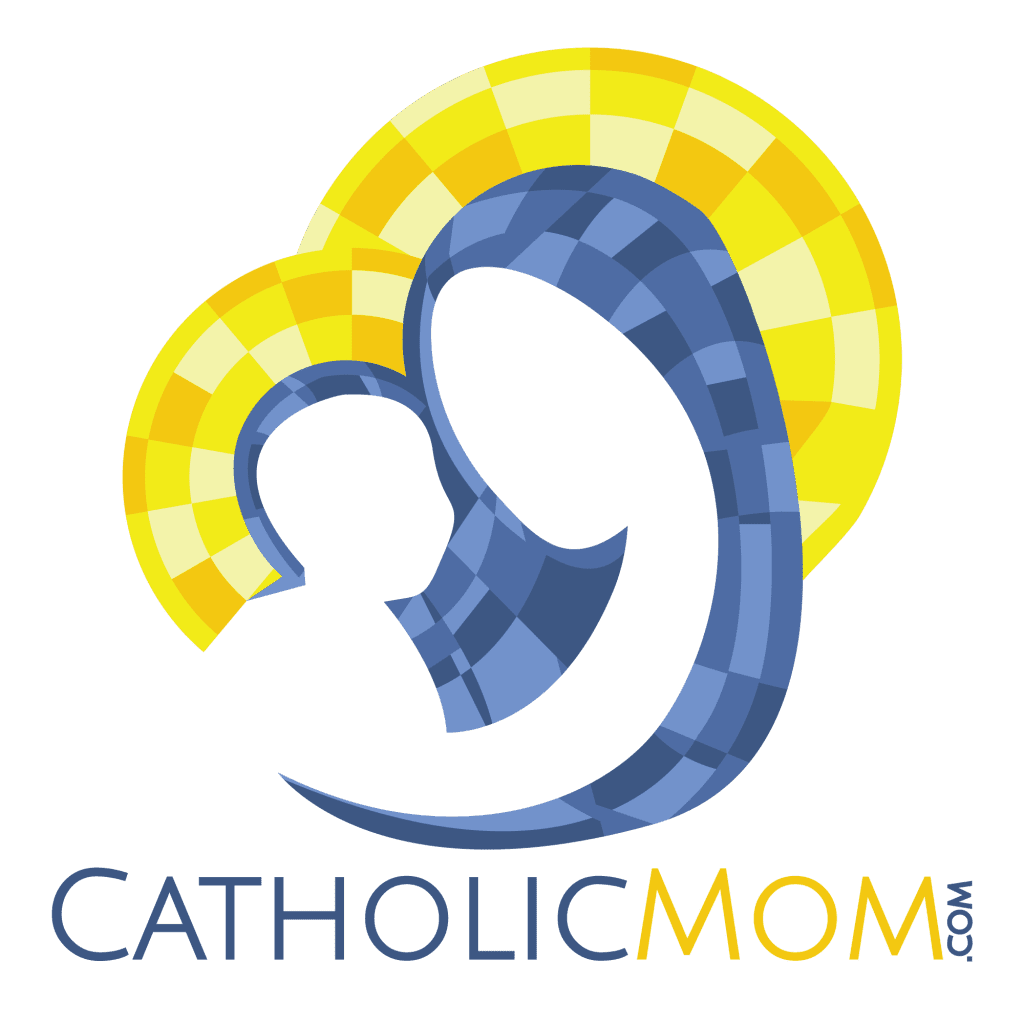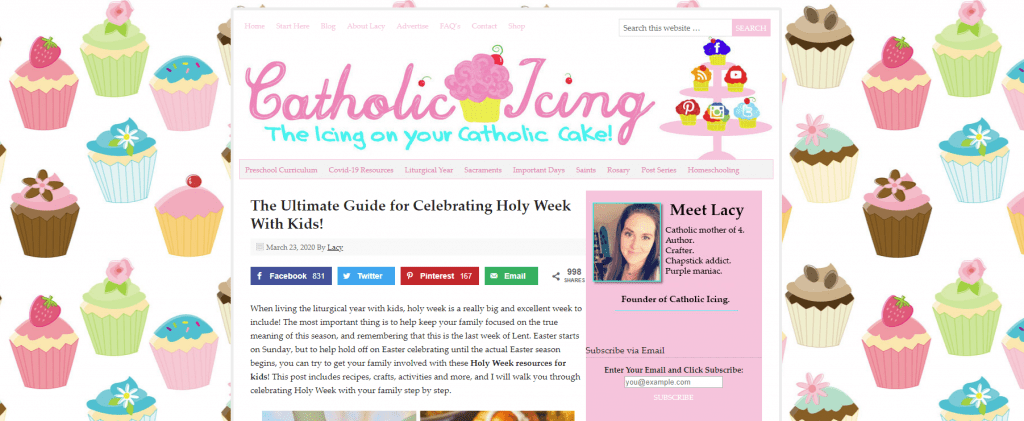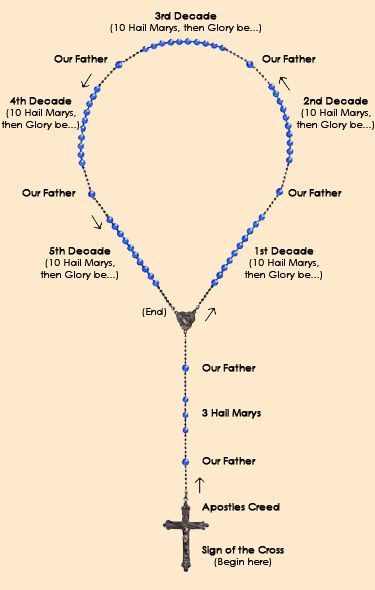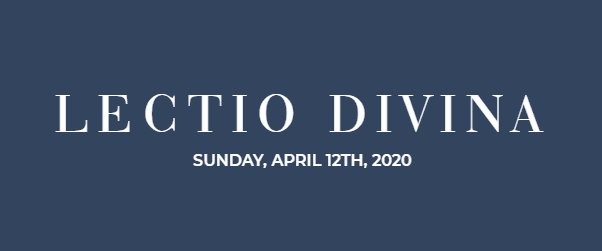 A Message from Fr. Richard Rohr about COVID-19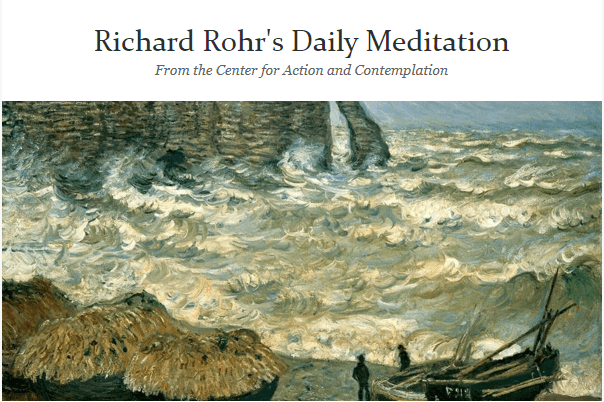 How can we be the body of Christ when the coronavirus closes our churches?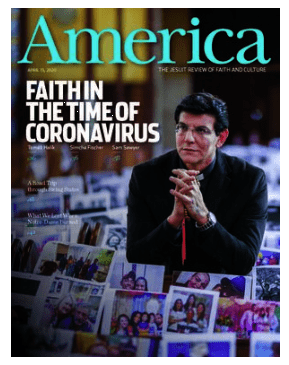 I Don't Know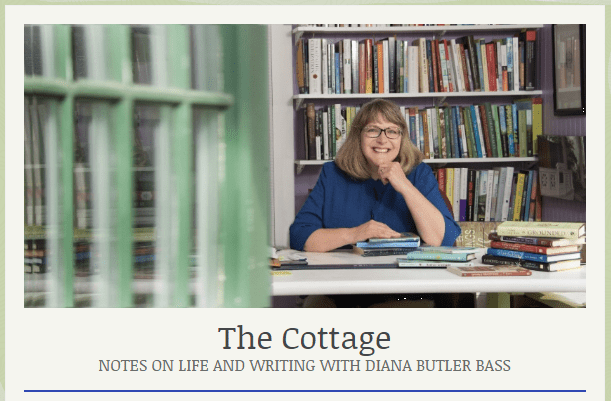 ---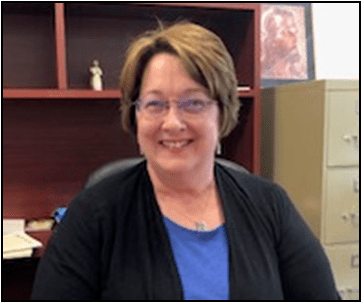 Director of Faith Formation and Religious Education
Donna Koppy
Phone: (813) 839-5337 Ext: 131
Email:   dkoppy@stpatricktampa.org
About our Children & Families Faith Formation Program
Looking for Sunday school or CCD classes or Religious Education? You have found them! We are a family-friendly, multi-generational, faith formation program known as St. Patrick Faith Formation. At St. Patrick, we teach children about the Catholic faith in a unique format that involves all generations. Our Faith Formation program includes classroom lessons, several special events, and service opportunities throughout the year. All of the events and service opportunities encourage children and parents to work together.  Families appreciate our unique format and small class sizes. The Sunday morning typical class begins directly after the 9:00 AM Mass with the child and the parent(s) gathering for refreshments in the Social Hall. Classes meet once a week on Sunday morning from 10:30 AM to 11:30 AM, beginning in mid-September and ending before the end of May.
Inter-Generational Events
Several sessions of our Faith Formation program are inter-generational, where parents & children participate together in special service events to benefit the homeless, the ill, the homebound, or those whose needs cry out for help. These events encourage learning that extends into the hands   and hearts of the children and parents so that the idea of helping others becomes a present reality. This is a whole community learning experience where all ages take part.  Volunteers help make the events possible and are needed to assist with   the set-up, food, decorations, and craft/activity tables at our inter-generational events and to distribute the food or gifts to the homeless, homebound, and nursing home patients. To volunteer, please contact the Faith Formation director in the parish office.
Three Areas Where You Can Help
Catechists and Catechist Aides are called by God to openly share the light of faith in the classroom with the children.  Catechists and classroom aides help the children to grow in their faith, by nurturing the seeds of faith that began in the home. Catechists help children grow spiritually as loving persons and form them into true disciples of our Lord.
Administrative Assistants make the program run smoothly by helping with inventory, ordering books and supplies, registering  students, entering attendance, making copies, opening and closing classrooms, preparing for events, posting bulletin and website     notices, offering joyful welcomes, etc.
Safe Environment Program
St. Patrick Catholic Church supports the Diocese of Saint Petersburg Safe Environment Program. Anyone entrusted with the care,       responsibility, and/or supervision of children and youth is required to complete a background check based on electronic fingerprinting and successfully complete a web-based Safe Environment Program (SEP) training course prepared for the  Diocese of St. Petersburg. The course may be taken at any location with an available internet connection.
Each year, the parents and children in our faith formation classes from K through 12th grade will be offered information on creating a safe environment for themselves and their families. The information taught will be age-appropriate. Parents will have an opportunity to review the teaching materials beforehand and choose for their families/children to participate or decline participation.
---
Sacrament Preparation:
First Reconciliation & First Holy Communion
During the preparation for Sacraments, parents and children often study together. The sacramental programs for both First Reconciliation and First Holy Communion are six to eight weeks long with a family retreat as part of the preparation process.  All children preparing for the reception of the Sacraments of First Reconciliation and First Holy Communion should first complete a year of Faith Formation classes.
Confirmation
Confirmation completes the three-step process of initiation into the Church. Candidates ordinarily participate in the Sacrament in grade eight. Older candidates are welcome. Readiness for the Sacrament includes two full years of Parish Faith Formation received through the Edge or LifeTeen programs. In addition, the immediate preparation will begin with an interview and involves eight sessions, plus a service project and retreat. Involvement by parents is essential for the opening sessions and the retreat.
Christin Family Studies
Sometimes, for any number of reasons, one, two, or even all the children in a family may not have received their Sacraments at the same time as their peers. We welcome those parents and families who decide to bring their children to the church to participate in the Sacraments given to us by Jesus Christ. We gather the families together and address each of the needs presented. We assist in preparing the family for any or all of the Sacraments of Initiation: Baptism, First Holy Communion, and Confirmation. Please contact the Faith Formation director for specific information.
---
Faith Formation Registration Form 2019-2020
Click here to pay through Online Giving
New Parishioner Registration Form
New Parishioner Registration Form (Spanish)
Additional Dependent Form (if needed – to accompany the form above)
---
Director of Faith Formation and Religious Education
Donna Koppy
Phone: (813) 839-5337 Ext: 131
Email:   dkoppy@stpatricktampa.org
---
Please click the links below to learn more about other various Sacramental Preparation Programs and Youth Faith Formation Ministries