Church Hours:
Monday – Friday 8:00 AM – 2:00 PM
Daily Mass:
Monday – Friday 8:30 AM
Adoration of the Blessed Sacrament:
Adoration: Tuesday after daily Mass – 12:00 PM
Benediction: 12:00 PM
Confessions:
Saturday 2:30 PM – 3:30 PM.
On Saturday the church will be open from 2:00 PM – 5:00 PM.
Saturday Vigil Mass:
4:00 PM
Sunday Masses:  
8:00 AM, 10:00 AM, 11:30 AM, 1:00PM (Spanish), 5:00 PM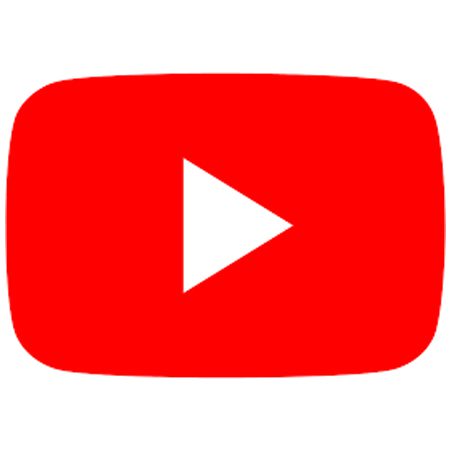 View Mass Online on our Parish YouTube Channel
Live Stream Mass will be at 4:00 PM on Saturday.
The Mass will also be available to view on Sunday through
our YouTube and Parish Website.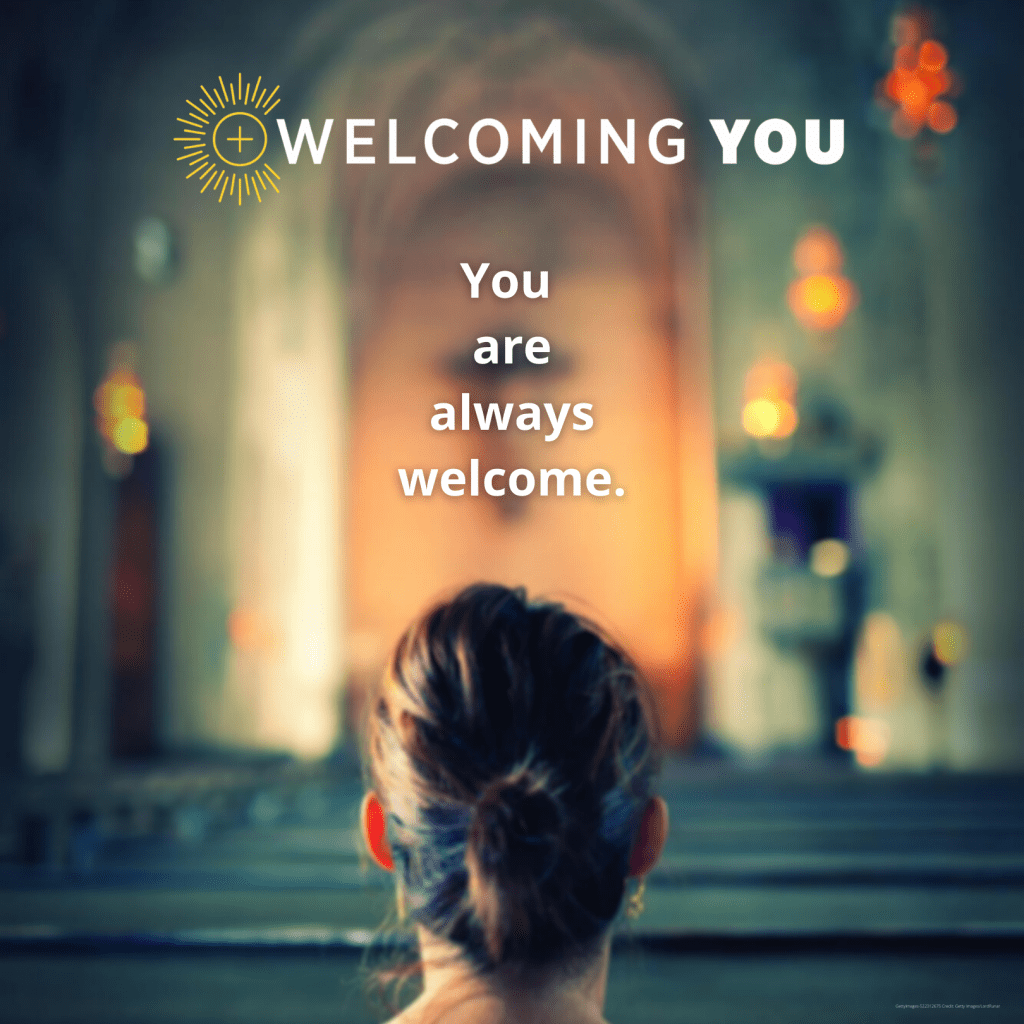 IF YOU HAVE BEEN AWAY, WE WELCOME YOU HOME!
St. Patrick welcomes you home when you are ready to return. We miss you and continue to pray for you all. We, your faith community, would like to extend an invitation to you. We welcome you to come join us for Mass. We continue to provide a clean and sanitized environment here at St. Patrick for you to feel comfortable returning to Mass in your Parish Home.
GOD BLESS YOU
THINGS YOU SHOULD KNOW
 BEFORE ENTERING THE CHURCH:
HAND SANITIZER: Please use the hand sanitizer as you enter and leave the church or if you can, bring your own.
MASKS: Face coverings (masks) are recommended. Face coverings are required in the confessional.
SOCIAL DISTANCING: Please maintain social distancing. The church capacity may be limited. Overflow seating will be provided in the social hall.
COMMUNION: Follow the white lines for social distancing and form a single line for Communion down the center aisle. When receiving Communion, (partially remove your mask), receive Communion in the hand, step to the side, place the Eucharist in your mouth and then return to your seat. Priests & E.M's are  to wear masks in distributing Communion to the faithful.
OFFERTORY COLLECTION: The collection will not be taken up in the usual fashion. We will have a large basket marked and it will be placed in an area that will be convenient to place your offering inside.