Church Hours:
Monday – Friday 8:00 AM – 2:00 PM
Daily Mass:
Monday – Friday 8:30 AM
Adoration of the Blessed Sacrament:
Adoration: Tuesday after daily Mass – 12:00 PM
Benediction: 12:00 PM
Confessions:
Saturday 2:30 PM – 3:30 PM.
On Saturday the church will be open from 2:00 PM – 5:00 PM.
No Confessions on Holy Saturday
Saturday Vigil Mass:
4:00 PM
No 4:00pm Mass on Holy Saturday
Sunday Masses:  
8:00 AM, 10:00 AM, 11:30 AM, 1:00PM (Spanish), 5:00 PM
No 5:00pm Mass on Easter Sunday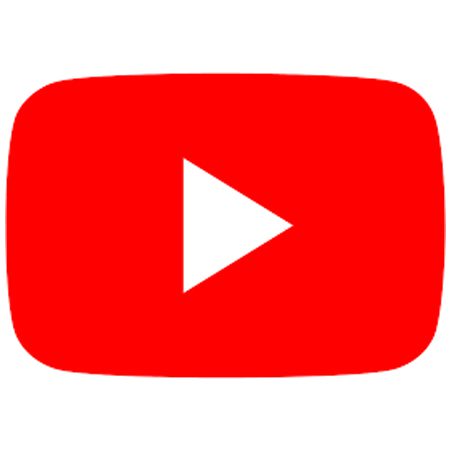 View Mass Online on our Parish YouTube Channel
Live Stream Mass will be at 4:00 PM on Saturday.
The Mass will also be available to view on Sunday through
our YouTube and Parish Website.