Welcome! 
Our Youth Ministry for Middle School (EDGE) & Youth Ministry for High School (LIFE TEEN) evening gatherings include prayer, faith, music, and games, all in a welcoming and safe atmosphere. The program goal is to allow youths the opportunities to learn about and encounter the Lord personally, and to take that love into the world.
Our Parish joins an organizational family of 1800+ parishes around the world with a mission to "Lead Teens Closer to Christ."  Since 1985, Edge and Life Teen ministries have been reaching out to teens around the world, and we are excited to be a part of it. Life Teen is an international Catholic movement for high school teens that provides resources and faith experiences that help lead them closer to Christ.
Our 6th-8th youth meet for EDGE Nights where they learn about their Catholic faith, challenge current social issues, experience vibrant prayer times, and have fun! We also take part in various service projects within our parish and in the community throughout the year. Come be a part of St. Patrick's Edge!
2023 – 2024 Faith Formation Registration Packet
Click here to pay through Online Giving
Coordinator of Youth Ministry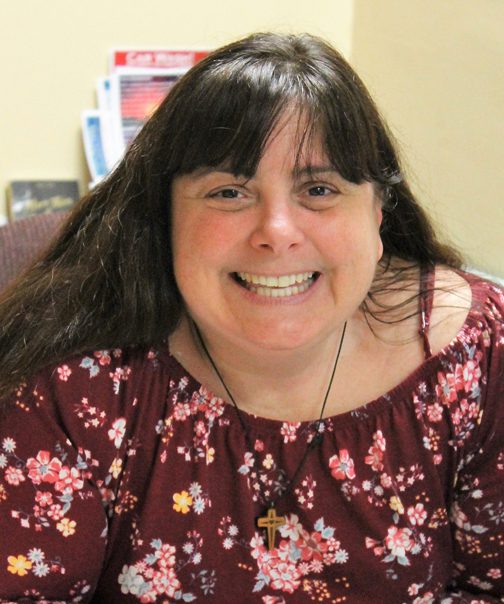 Monica Bonfe Erickson
Phone: (813) 368-3866 (c)
(813) 839-5337 Ext: 304
Email:   merickson@stpatricktampa.org
Don't forget to follow our social media…
Connect with St PatrickTampaEdge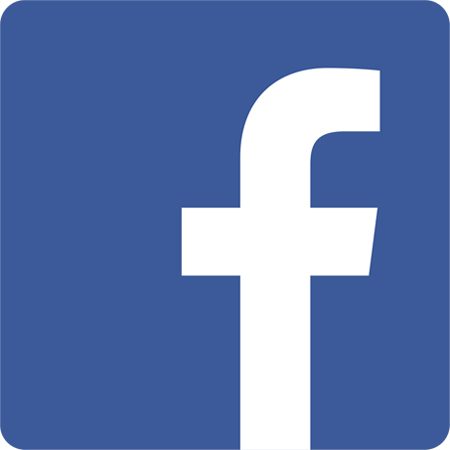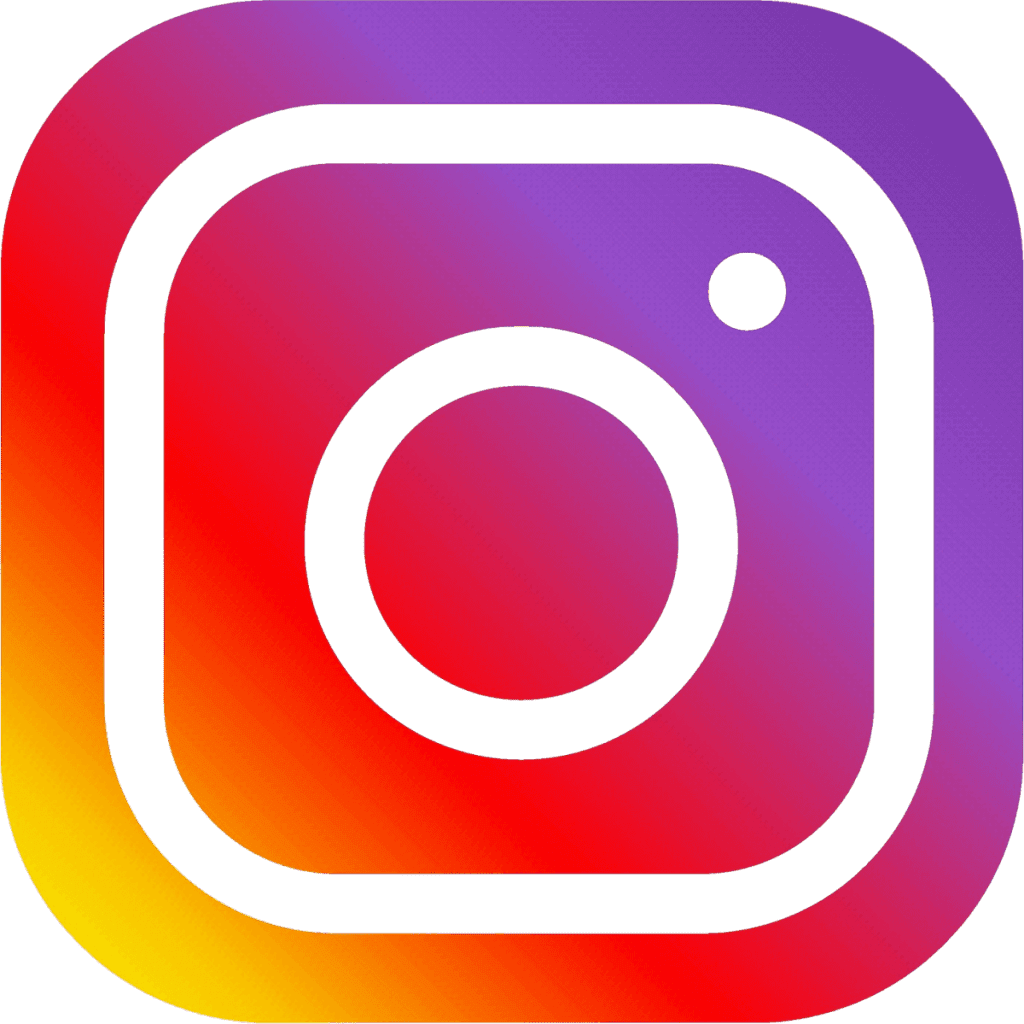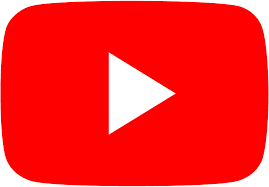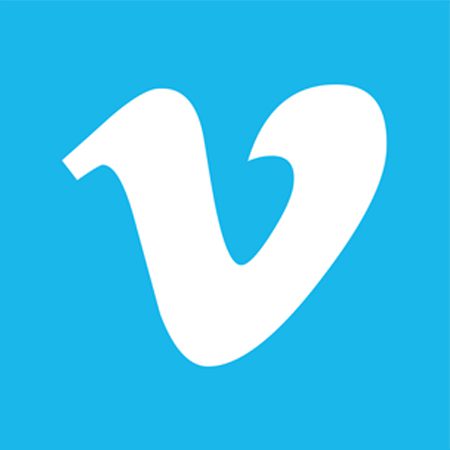 ---
---
Registration/Permission and Emergency Info
2023 – 2024 Faith Formation Registration Packet
Click here to pay through Online Giving
New Parishioner Registration Form
New Parishioner Registration Form (Spanish)
Additional Dependent Form (if needed – to accompany the form above)
Please click the link/s above and turn the form/s in by one of the following options;
Drop off the form or mail it to St. Patrick's Catholic Church Parish Office, 4518 South Manhattan Ave.Tampa, FL 33611. The Parish Office is open Monday through Thursday 9am-2pm.
Email the form directly to Monica Erickson
---
Coordinator of Youth Ministry  
Monica Bonfe Erickson
(813) 368-3866 (c)
Phone: (813) 839-5337 Ext: 304
Email:   merickson@stpatricktampa.org
---
Please click the links below to learn more about our various Youth Faith Formation Ministries
---