WELCOME!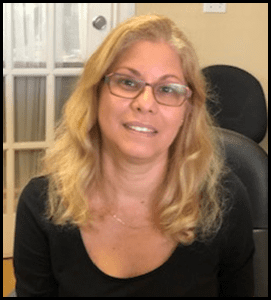 PARISH RECEPTIONIST
As previously announced, Ivelisse Rodriguez is our new parish Receptionist. She has come to us with much experience in the corporate world and has been making the adjustment to her new position quite well. She will continue to provide the welcoming spirit at the front desk as in the past. Please feel free to stop buy the office and personally meet her.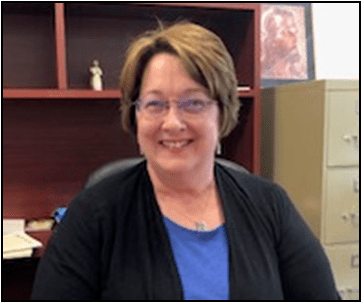 FAITH FORMATION  DIRECTOR
It is my pleasure to welcome and present to you Mrs. Donna Koppy, our new Faith Formation Director.     Donna comes to us with 30+ years of experience in faith formation. She has a Bachelor of Arts, Cum Laude, from the University of Detroit. Her major areas of study are in Theology, Secondary Education, Sociology, Psychology as well as other areas. She has been certified as Master level Director of  Religious Education from the Archdiocese of St. Louis. She has worked in areas of Sacramental preparation, RCIA, Children's   Liturgy of the Word, Bible Study, Children's Choir and Cantor and many other areas dealing with faith formation. We are very blessed to have Donna with us here at St. Patrick Church.