Cuban Night of Hope Fundraiser – May 25th
Shamrock News – 2019 Easter Welcome
Beach Blanket Bingo – June 11th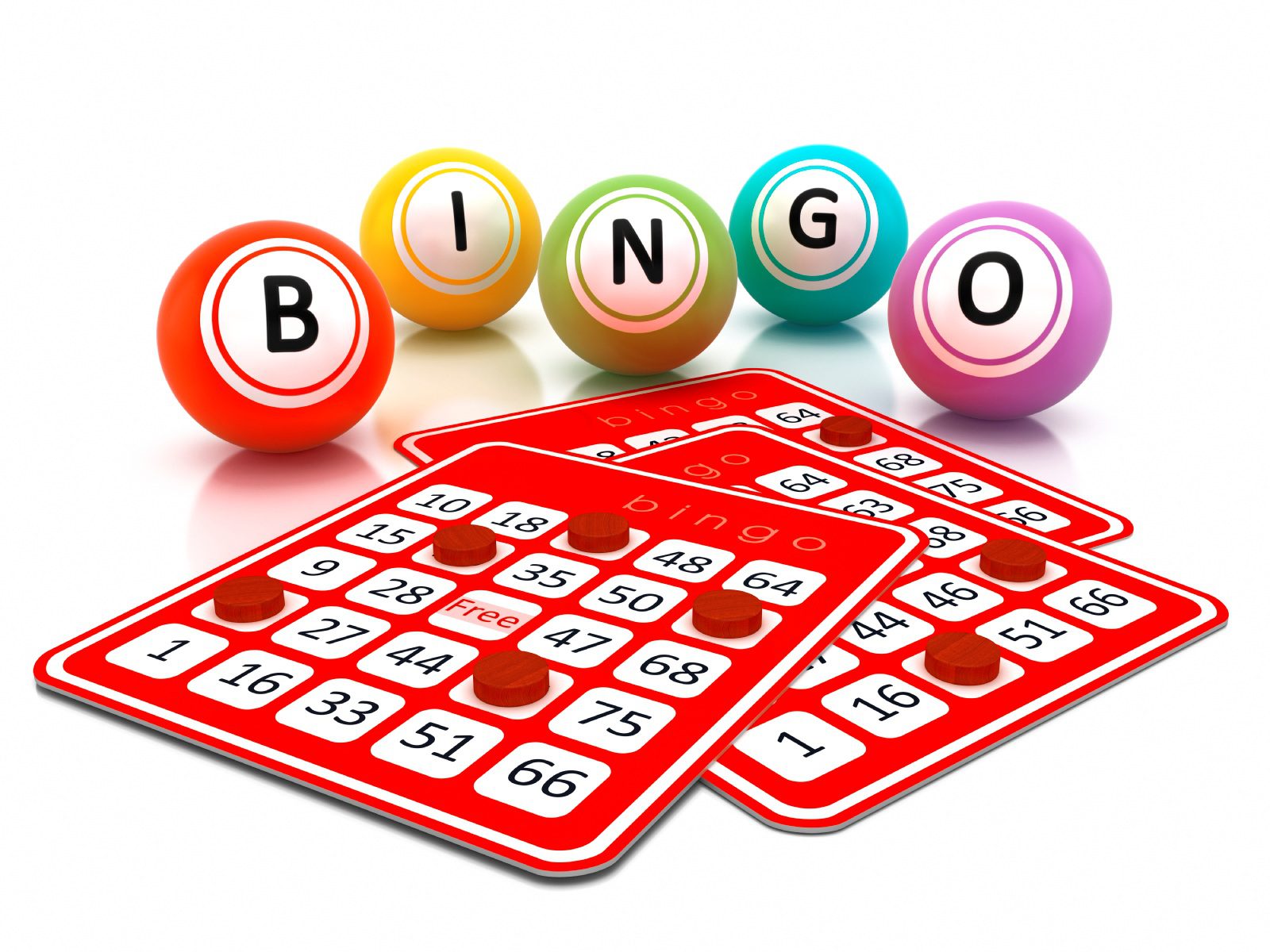 Come Join Us for Bingo & Dinner
St. Patrick Catholic Church Social Hall
Dinner served between 5:30pm – 6:30pm.
Bingo will start at 6:30pm.
Cost: $25.00, includes 9 pack of 13 sheets (26 games) and 4 specials.
Must be 18 years old to play.
Additional cards available for purchase.
Bingo Dates!
We will not have Bingo in May 2019
Tuesday, June 11, 2019 – Beach Blanket Bingo
Tuesday, July 9, 2019 – Stars & Stripes Bingo
Grupo de Oración, Thursday Evenings at 7pm
Invitación al Grupo de Oración
Ven al grupo de oración con música, alabanza y peticiónes al Todopoderoso por nuestras necesidades!  Te esperamos, no pierdas tiempo.  Estamos en gran necesidad! Te llenaras del Espiritu Santo y sus  enseñanzas!  Si tienes preguntas favor de llamar a  Millie Rodriguez at  813 735-7637.