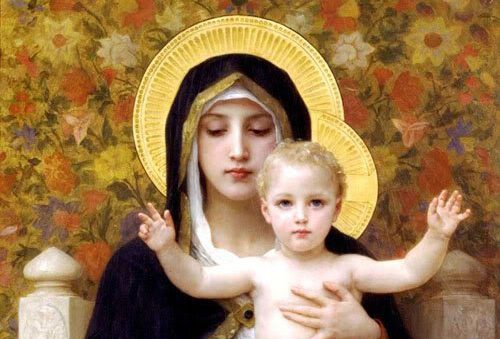 ADULT FAITH FORMATION CLASSES
LEARN ABOUT OUR FAITH
Thursday, May 12th, 7pm – 8pm, Social Hall
Thursday, May 19th, 7pm – 8pm, Social Hall
Several months ago the parish was asked to participate in a Survey to gather information on various topics of  interest for future adult formation presentations.
We will begin this month with 2 presentations on the BLESSED MOTHER. They will be on two Thursday evenings, May 12th and May 19th in the Parish Social Hall from 7-8 PM.
Future presentations will begin in September. All are invited.